The dates for this year's FA Cup semi-final games at Wembley have been revealed with Manchester United, Tottenham, Chelsea and Southampton looking to advance to the final of the oldest cup competition in the world.
Manchester United and Tottenham face each other in the first of the FA Cup semi-final matches on Saturday, April 21, the Football Association has announced.
MORE: Memphis Depay stats show Manchester United should re-sign Lyon star to replace Alexis Sanchez
Jose Mourinho and his side have been under scrutiny in recent weeks following their disappointing Champions League exit to Sevilla; however they responded by winning their FA Cup quarter-final encounter against Brighton 2-0.
Nemanja Matic and Romelu Lukaku were on target for the Red Devils, however, bar the former, Mourinho was critical of his players saying that they lacked  "personality" and were "scared to play".
There were no problems for Spurs however, as Christian Eriksen inspired them to a 3-0 victory over Swansea.
Mourinho's side will take on Spurs at Wembley, where the north London club are currently tenants, with a 5.15pm kick-off.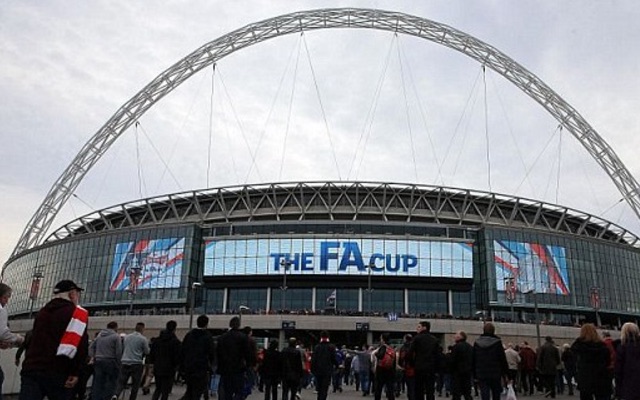 When is the FA Cup semi-final between Chelsea vs Southampton?
Meanwhile, Chelsea and Southampton will face each other in the final semi-final tie the following day, on Sunday, April 22, with a 3pm kick-off.
It's been a disappointing second season for Antonio Conte, however, the Blues have a glorious chance to reach the final for a consecutive year after Pedro helped to beat Leicester 2-1 after extra-time.
As for the Saints, Mark Hughes booked his first appearance at Wembley as a club manager, after his side defeated former winners Wigan 2-0.