Arsenal manager Arsene Wenger claims Olivier Giroud and Theo Walcott really wanted to stay at the club this January but left for professional reasons.
Neither was a regular in the Gunners' starting line up towards the end of their spells at the Emirates Stadium, with Giroud leaving for rivals Chelsea and Walcott joining Everton.
MORE: Arsenal legend explains why Alexis Sanchez may have alienated Manchester United team-mates
Still, Wenger says both would ideally have preferred to remain in north London if not for the fact that they had to think about their careers, particularly with the World Cup coming up this summer.
Arsenal also lost Alexis Sanchez to Manchester United this winter, and replaced their departing attackers with Pierre-Emerick Aubameyang and Henrikh Mkhitaryan.
While Sanchez had looked unsettled at Arsenal for some time and wouldn't sign a new contract, having run his deal down to the final few months, Wenger says that was not the case with Giroud and Walcott as they also sealed departures from the club.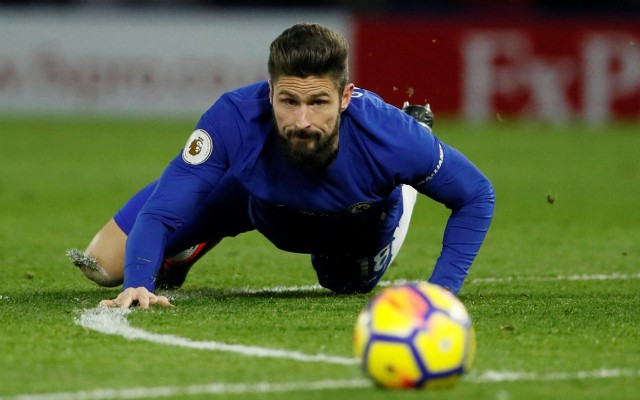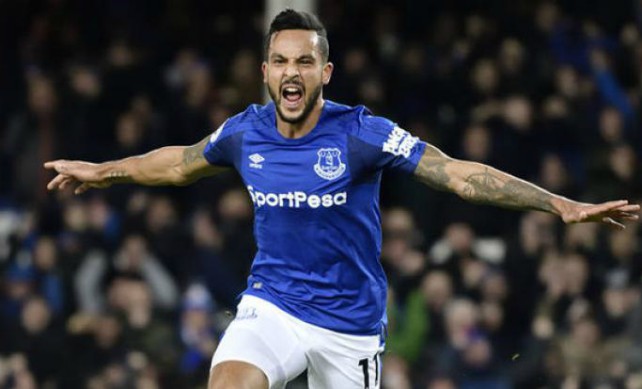 'Olivier is an Arsenal man as well,' Wenger is quoted in the Metro.
'He left for similar reasons to Theo Walcott, by being sad to leave but also objective enough to analyse his situation.
'His professional career demanded that he moved, but his heart wanted him to stay.
'Both Theo Walcott and Olivier Giroud are similar cases on that front.'