Manchester United legend Gary Neville has offered his take on what's really gone wrong for Paul Pogba at Old Trafford after his struggles this season.
The France international has been in and out of Jose Mourinho's side lately and not looked anything like his best for most of this campaign, leading to speculation he could even leave the club.
MORE: Manchester United legend makes Jose Mourinho accusation over latest Luke Shaw saga
Pogba, 25, has been linked with the likes of Real Madrid and Barcelona, amid reports he's unhappy with the role he's playing under Jose Mourinho.
Neville, however, feels that is not the real issue and has slammed Pogba over his lack of consistency and concentration.
'Paul Pogba has got the character and personality to play for United, there's no doubt about that. He's played in the biggest matches in Europe at a huge club in Juventus,' Neville told Sky Sports.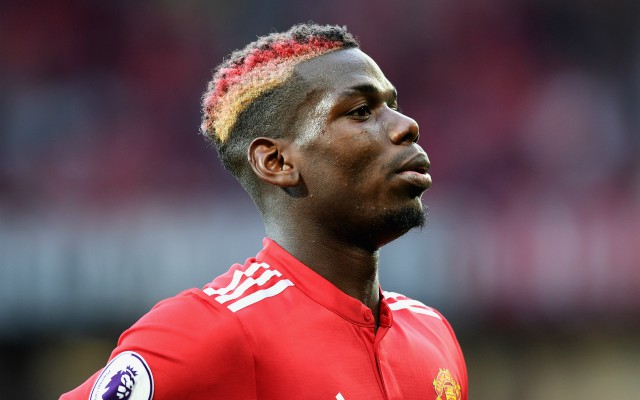 'What he has got to do is perform consistently. Some will say it is down to the position he plays, while some will say it is his lack of concentration and focus.
'It is never a matter of a black and white in the sense that there's always a player's reason and always a manager's reason, but as I look at it he needs to play with higher levels of concentration.'
Paul Pogba at Manchester United – what does the future hold?
One feels things cannot go on as they are at the moment due to the clear clash in personalities between Pogba and Mourinho.
While Neville makes valid points about the former Juventus man's concentration, he certainly looked a great deal more convincing during his time in Serie A and is capable of much better than this – after all, no player is perfect.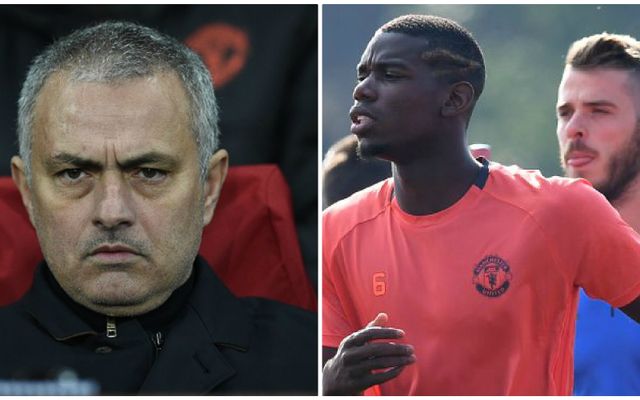 MORE: Paul Pogba URGED to be more like this Manchester United star to SAVE Old Trafford career
Pogba could enjoy his football more at a Real Madrid or Barcelona, or under a different kind of United manager.
Mourinho's job could be on the line if the club slip below second and don't win the FA Cup, so there may be hope yet for the Frenchman that someone else comes in who can spark him into life again.
Interestingly enough, one such name being linked with the job today is his old Juve boss Massimiliano Allegri. Convenient…