Arsenal legend Liam Brady has offered an explanation as to why Manchester United players might not have responded too well to Alexis Sanchez's temperament.
The Chile international left the Gunners to join United in one of the most high-profile moves of the January transfer window, but is yet to get going at Old Trafford.
Sanchez was regarded as one of the best attacking players in the world for much of his Arsenal career, despite his form taking a bit of a hit in the first half of this season.
MORE: Memphis Depay stats show Manchester United should re-sign Lyon star to replace Alexis Sanchez
Still, there's no doubt the Red Devils thought they were getting a top class forward from their rivals this winter, even if it hasn't worked out that way so far.
Brady believes Sanchez may have to improve quickly as players won't take too well to his individually-focused mindset unless he's producing the goods on the pitch.
The Irishman admits Sanchez was a bit of a loner in his Arsenal days as well, as is reported to be the case at United, but says his big wages and lack of form might be why he's finding it harder to settle into the group.
'From the information I have and what I know, Sanchez is not the easiest of characters on a day-to-day basis,' Brady is quoted in the Metro.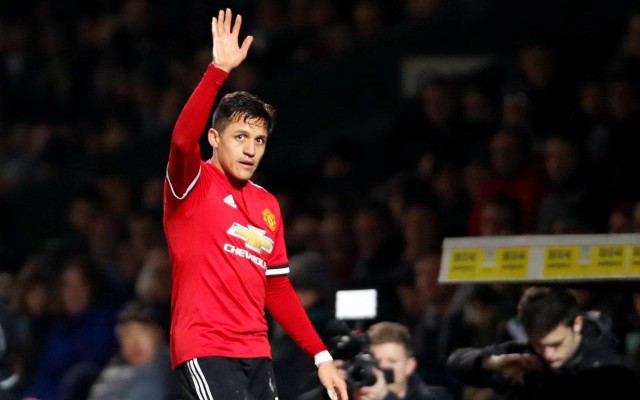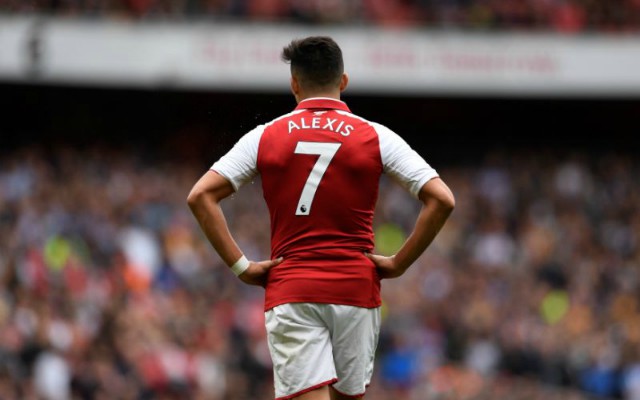 'He does his own thing and he is not part of the group, but all the other players forgave him for that because when he played for Arsenal he was outstanding in the early part of his career at Arsenal.
'He was an example to the Arsenal players for how hard you need to work in his early days, but going up to Manchester and being on that kind of wage compared to the other lads, you need to do as you are asked and do what the other players do. He has always been a bit of a solo player.
'Maybe he has not settled in Manchester. He may be looking around thinking he should not have gone there.'