Pierre-Emerick Aubameyang has revealed why he chose to play for Gabon despite being eligible to play for European giants, France and Spain.
Aubameyang was born in Laval, France and has a Spanish mother but opted to play for Gabon, and has become the country's all-time joint-top scorer.
SEE MORE: Zlatan Ibrahimovic: The top 10 Manchester United quotes
He represented France once for the u21's, but opted to play for Gabon because his father played for them 80 times during a 20-year career in defence, captaining the country.
Speaking to the Arsenal website, he went into more detail regarding his choice.
"I was very young when I decided," Aubameyang told Arsenal's official website.
"Players often take their time to consider their options and make the right choice, but for me the choice was clear.
"I wanted to follow in my father's footsteps. He was captain of the national side in the past.
"I could well have chosen to play for Spain or France. I played for the French under-21 team, but I realised very quickly that in my heart I wanted to emulate my father."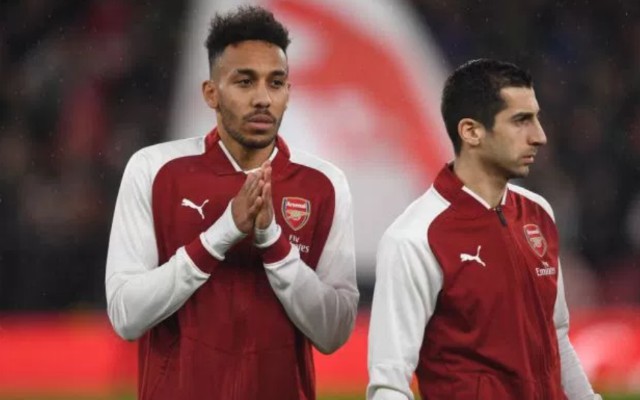 Aubameyang is settling into life at the Emirates Stadium, despite only being able to feature domestically for Gunners.
The Gunners' record signing has three goals in five Premier League games, and has also one assist.
He and former Borussia Dortmund teammate, Henrikh Mkhitaryan have started to develop a great relationship on the pitch which made them so successful during their time at Westfalenstadion.