With Zlatan Ibrahimovic departing Manchester United, it now leaves the prestigious number ten shirt vacated.
READ ALSO: Unhappy €222m superstar to Manchester United as Red Devils number one target to replace departed Ibrahimovic
Zlatan Ibrahimovic announced on twitter this week that he would be leaving Manchester United after nearly two season at Old Trafford before going on to announce that he would be joining MLS side LA Galaxy.
Great things also come to an end and it is time to move on after two fantastic seasons with Manchester United. Thank you to the club, the fans, the team, the coach, the staff and everybody who shared with me this part of my history. #foreverred pic.twitter.com/vo1Gs3SUHL

— Zlatan Ibrahimovi? (@Ibra_official) March 22, 2018
Soon @LAGalaxy pic.twitter.com/X9SR6uLTev

— Zlatan Ibrahimovi? (@Ibra_official) March 24, 2018
The news consequently means that the iconic number ten shirt will now be left without an owner at United. The likes of Wayne Rooney and Ruud van Nistelrooy have both worn the number for United in recent decades and we have taken a look at five stars that could succeed Ibrahimovic as the next owner of the number ten shirt at Old Trafford.
Marcus Rashford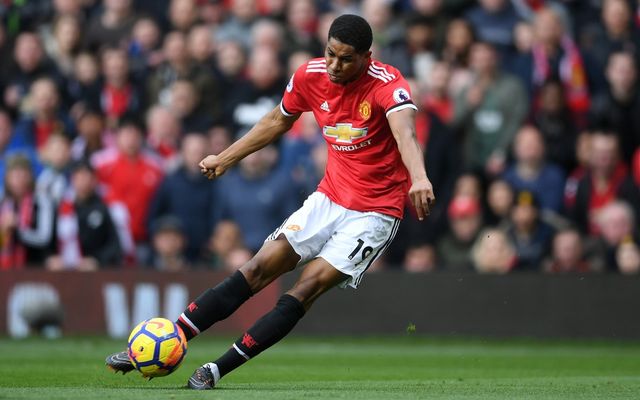 Rashford is a fan favourite at Old Trafford for obvious reasons and very much fits the mould as a potential number ten for United. The young English star has a record of scoring goals at important moments (including that recent brace against Liverpool) and if he was given the nod it could perhaps signal the start of Rashford being given more time down the middle rather than in an unorthodox wide position.
Likelihood: It makes sense and we wouldn't be surprised to see Rashford wearing the number ten at Old Trafford at some point but this opportunity may have just come a little too early in the 20-year-old's career.
Jesse Lingard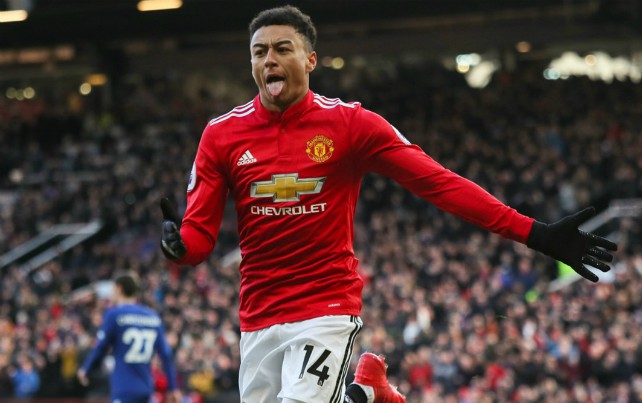 Lingard has emerged as one of the most talented stars in the United squad this season and has largely had a breakthrough season. Lingard conveniently plays his best football in the traditional number ten role behind a loan striker and with eight goals in the Premier League this season we could soon see him go from a number fourteen to a number ten.
Likelihood: Lingard is probably our tip of the bunch and only needs to continue his fine form and he could well be handed the number ten for next season.
Anthony Martial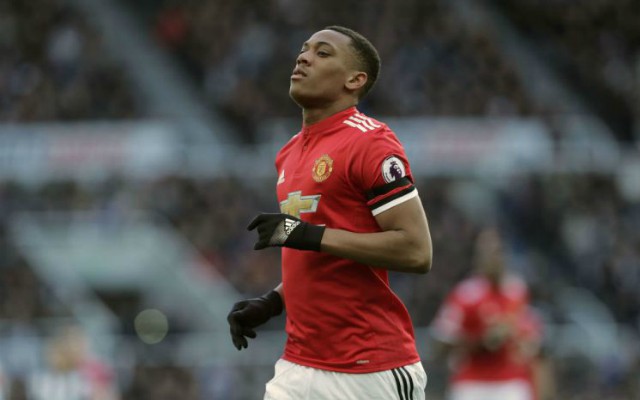 Martial already owns the prestigious number eleven shirt at United following in the footsteps of Ryan Giggs. But, with nine goals in the Premier League this season it could, much like Rashford, be time for Martial to move from an unorthodox winger to central striker.
Likelihood: We would be surprised to see Jose Mourinho move Martial to a central position and with that he will probably retain the number eleven shirt.
Paul Pogba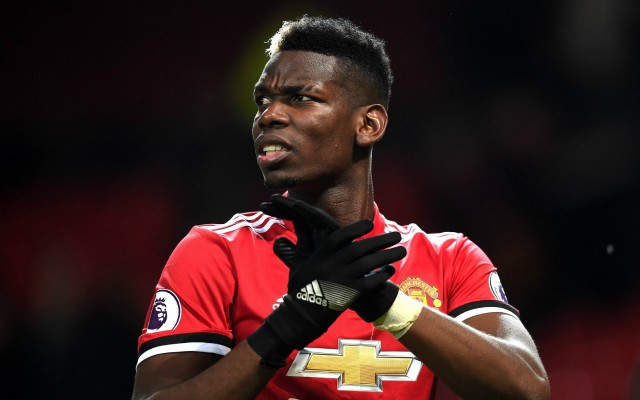 Central-midfilders are not traditionally associated with the number ten shirt but big stars and big personalities from the central position can still warrant the quality to wear it. (Remember Zidane in the 2006 World Cup?) Pogba has already spent time at Juventus wearing the number ten and we're sure his personal branding team would jump at the opportunity to produce some gross and excessive 'PP10″ merchandise.
Likelihood: Perhaps the most unlikely out of the five. Pogba has been snubbed by Mourinho in big games of late and should perhaps concentrate rather on holding down his number six before he goes for the ten.
Sergej Milinkovic-Savic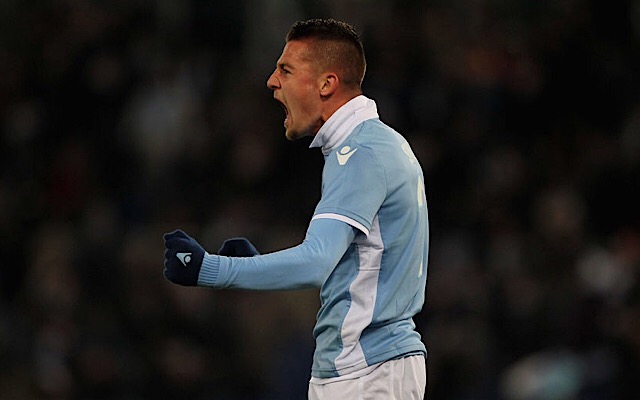 Much alike to Pogba, Milinkovic-Savic is a central-midfidler that can warrant the number ten. The Sun have recently linked the Serbian star that plays for Lazio with an audacious £100m summer move to United. A club record fee and a cringey unveiling video on twitter in which Milinkovic-Savic holds up a number ten shirt is definitely something we can envisage.
Likelihood: We could certainly see the transfer happening but we would probably tip the Serie A star to take on Michael Carrick's number 16 shirt which has been notoriously associated with hard-men such as Roy Keane in the past.