With no Premier League or international football on today, we'll have to entertain ourselves and what better time to look back at who have been the best Premier League signings of the 2017/18 season?
MORE: 10 worst Premier League signings of the season
Yes, of course it's blindingly obvious that Liverpool's Mohamed Salah is the clear winner by an absolute country mile, but who else makes our list?
Read on as we rank from 10-1 the best Premier League signings of the season, with big names from Manchester United, Arsenal and Tottenham featuring, though hats off to Jurgen Klopp for getting two other of his astute purchases in there…
10) Henrikh Mkhitaryan (Arsenal)
A slightly rogue entry, but we're putting Henrikh Mkhitaryan in the top ten on the basis that he's arrived for virtually nothing and should prove a great addition for next season.
For now, the Armenia international continues to settle in and adjust to his new club, but actually even considering the change in the middle of the season, he's done pretty well.
The 29-year-old already has two goals and five assists in just ten appearances, and there's surely more to come from a talented playmaker who's finally in a team almost perfectly suited to his playing style.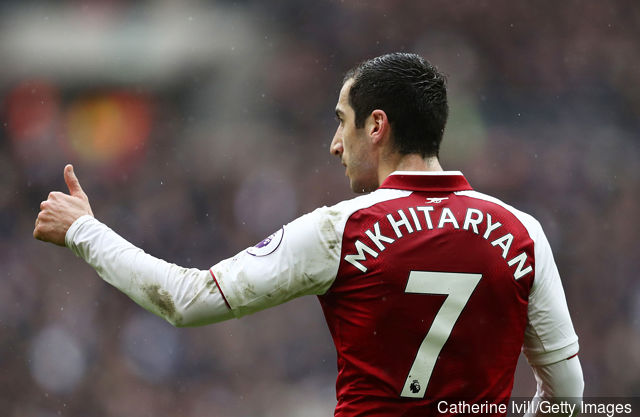 9) Davinson Sanchez (Tottenham)
A great find from Ajax, Davinson Sanchez has shown plenty of promise in a strong first season at Tottenham.
Still only 21 years of age, the Colombia international has a bright future in the game and his form has already seen even the excellent Toby Alderweireld lose his place in Mauricio Pochettino's side.
8) Harry Maguire (Leicester City)
Another defender who's made a real impression is Harry Maguire, who moved from Hull to Leicester for just £12million – sure to be a bargain in years to come as top Premier League sides must be wondering how they missed out on him.
The 25-year-old already looks a shoe-in for England's World Cup squad and maybe even in Gareth Southgate's starting XI after impressing against the Netherlands this week, and all in all Leicester can feel very pleased with this signing.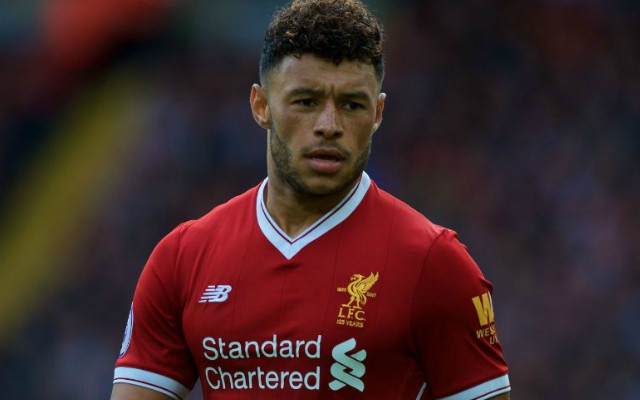 7) Alex Oxlade-Chamberlain (Liverpool)
A player who's had to prove a lot of people wrong, but Alex Oxlade-Chamberlain has certainly made an impression at Liverpool.
The former Arsenal man got off to a slow start as he adjusted to Jurgen Klopp's side, but now looks a fitter and more productive player after settling with the Reds.
It's damning for Arsenal, however, who failed to get him to reach anything like this kind of form in six years on their books, and for Chelsea who apparently missed out on him.