Earlier we treated you to the 10 best Premier League signings of the season, now it's time for the worst…
Unsurprisingly, Chelsea score high here with a host of awful additions, and in truth we could've gone above the four we've put in to our list.
MORE: Neymar to Man Utd – PSG ready to sanction transfer
Arsenal, Manchester United and Liverpool fared well on our best signings list, but a few of their flops have not escaped our attention here.
Read on to see who made our top ten, with number one being the absolute worst of the lot…
10) Victor Lindelof (Manchester United)
In fairness to Victor Lindelof, he's not played that much for Manchester United, but he has to go down as a fairly big disappointment.
United could really have done with discovering the new Nemanja Vidic with this signing of a promising young player from Benfica, but he's never really looked up to scratch at this level.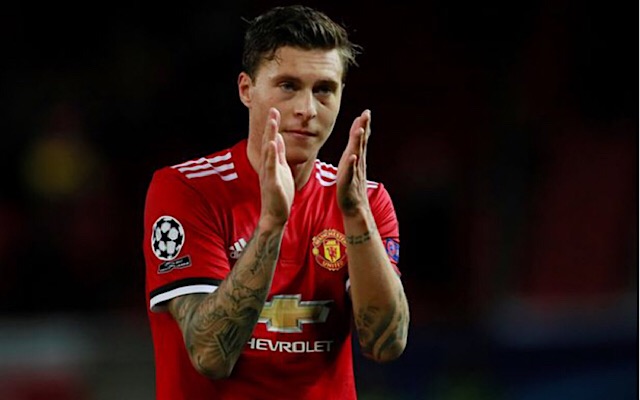 9) Fernando Llorente (Tottenham)
Another one who's not played enough to go higher on this list, but Fernando Llorente is undoubtedly a big disappointment for Tottenham.
It looks harder and harder to find a decent backup centre-forward these days, and the Spaniard has rarely added anything to this Spurs side when given the chance to fill in for main man Harry Kane.
Unfortunately for Tottenham, Kane's injury now means they'll be seeing more of this guy.
8) Gylfi Sigurdsson (Everton)
A superb playmaker at Swansea City, but Gylfi Sigurdsson has struggled for a variety of reasons at Everton.
The Iceland international hasn't always been used in his best position, and has also had to adjust to playing under two very different managers in an unbalanced squad overall.
Still, for the money they paid for him, Everton would be justified in expecting much more from Sigurdsson, who can't seem to play for anyone other than Swansea, having also flopped at Tottenham earlier in his career in between two spells with the Welsh side.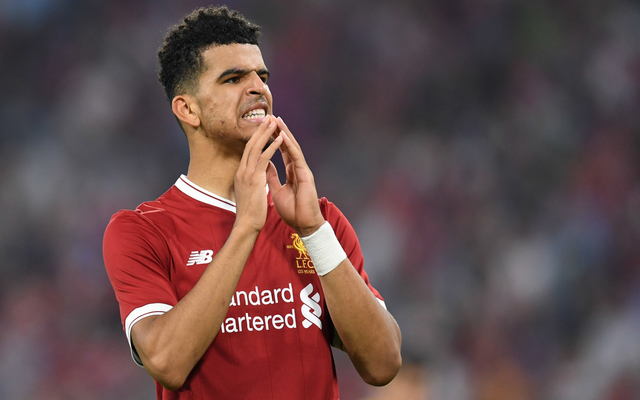 7) Dominic Solanke (Liverpool)
Thought of as a bright prospect at Chelsea, Dominic Solanke joined Liverpool in a bid to get more first-team football, but it's fair to say it hasn't worked out at all.
The 20-year-old has started just three league matches for the Reds and is yet to score a single goal.
Quite what this signing is for, no one really knows. At least Chelsea can be satisfied in letting a rubbish youngster go for a change, rather than another Kevin De Bruyne or Mohamed Salah.