Jose Mourinho has put a Real Madrid duo at the top of his priorities in a sensational five-man transfer list for Manchester United.
READ ALSO: €100m superstar to take pay cut in order to snub Manchester United and force move to Barcelona
Jose Mourinho has identified Real Madrid stars Toni Kroos and Raphael Varane as priorities for Manchester United.
A report from the respected Italian outlet CalcioMercato has stated that Mourinho has drawn up a sensational five-man list as he looks to conduct a huge squad rebuild in the summer.
PSG's Marco Verratti and Marquinhos and Juventus' Alex Sandro join Real Madrid's Toni Kroos and Raphael Varane as a list of five that can reshape the United squad after a difficult season.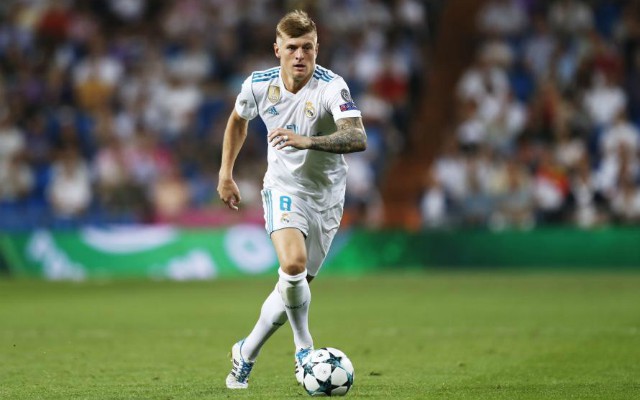 Kroos and Varane however are reported to be priorities for Mourinho and combined could be worth in the region of €100m.
United have had a disappointing season and their only real hope of silverware remains in the FA Cup having been knocked out of the Champions League.
The Red Devils were embarrassed at Old Trafford this month after falling to a 2-1 defeat in the second-leg of the first Champions League knockout round against Sevilla, which saw them crash out of the competition.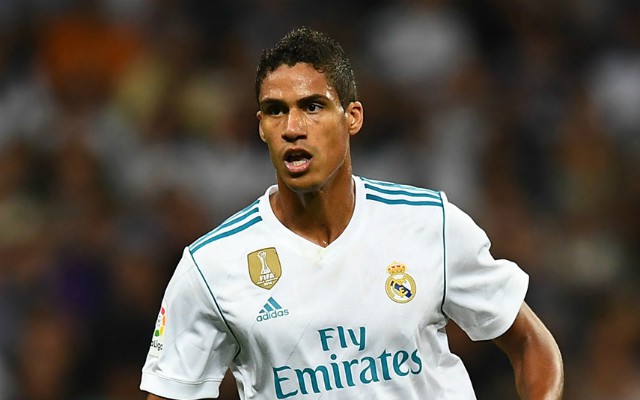 Further, United have fallen completely off of the pace of Pep Guardiola's Manchester City in the Premier League with City currently leading United by sixteen points.
Kroos and Varane however have enjoyed back-to-back Champions League titles in the last two season and therefore could possess the experience and quality needed to help United rival City next season.