Liverpool will have to reshape and smash their wage structure in order to prevent a key star from joining a direct and major rival. 
READ ALSO: Liverpool star up there with Neymar, claims Reds team-mate
Liverpool and Jürgen Klopp will have to make Emre Can their highest paid player to stop him from joining Manchester City.
A report from the Sun this weekend has stated both Juventus and Manchester City are looking to secure a deal to bring Can to their respected clubs with the German midfielder's future looking continually uncertain at Anfield.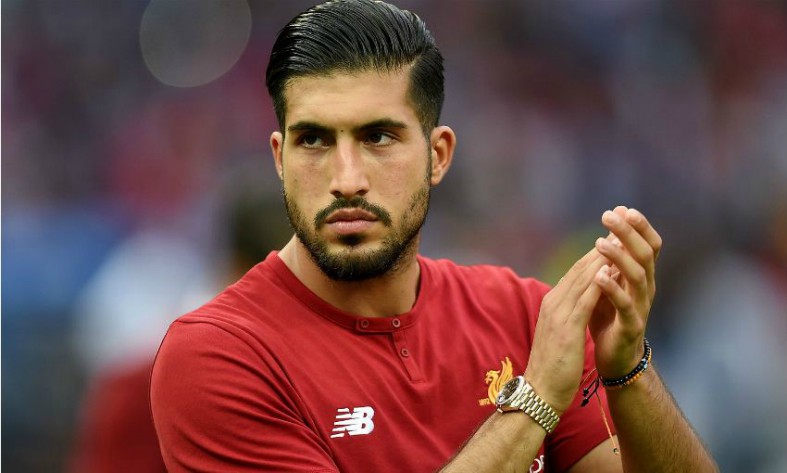 The report states that Can's contract will expire in the summer allowing him to join a new club on a potential free deal. Further, the German will require an audacious £200,000-a-week to stay at Liverpool.
The news that Liverpool will likely have to sign Can on £200,000-a-week to keep him at Anfield means that their wage structure will be completely restructured if they do. A report from totalsportek has stated that January signing Virgil van Dijk is currently Liverpool's highest paid player on £150,000-a-week with Liverpool keeping a relatively modest wage structure across their squad.
Can has made 26 appearances in the Premier League this season and has become an integral part to Jurgen Klopp's squad. However, if the Reds were to grant Can such an extortionate wage to keep him, it could leave other Liverpool stars requesting a similar pay rise.