Chris Sutton has highlighted the lethalness of Liverpool's attack is the most prominent reason as to why they aren't missing Barcelona midfielder Philippe Coutinho. 
The Reds' frontline has been in absolutely sensational form this campaign, with all three of Mohamed Salah, Roberto Firmino and Sadio Mane combining to score 73 goals in all competitions for Jurgen Klopp's side so far this season, with this number only going to increase as we approach the end of the season.
MORE: Philippe Coutinho urges Barcelona to launch transfer raid on old club Liverpool instead of moving for €100M-rated La Liga ace
Coutinho secured a £142M move to the Catalan giants in the January transfer window as per the Daily Star, and most fans were questioning whether the Merseyside club would be a lesser beast without the Brazilian international in their ranks, however this doesn't seem to be the case.
This is a view that is also shared by Chris Sutton, with the former Premier League and England forward claiming that Liverpool's attack is so good that losing Coutinho hasn't really effected their side at all.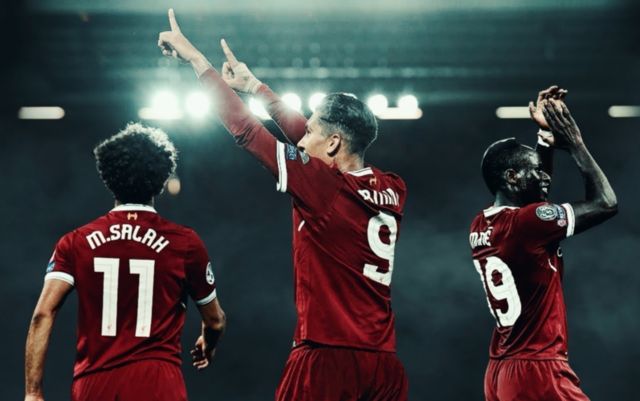 As reported by the Daily Star, when speaking on BBC's Radio 5 Live programme, Sutton claimed that "The most incredible thing about Liverpool FC is Coutinho has gone and there was such a big fuss about it, nobody notices now. When was the last time anyone mentioned Coutinho?"
Sutton then added "For the money he went for and the impact he had at Liverpool. It shows the job the front three have done."
There's no doubt that Coutinho was one of Liverpool's most important players before he moved to Barcelona, however it seems that the Reds' attacking trident are just too good to let the departure of the Brazilian effect their side.