Odds on Thomas Tuchel replacing Arsene Wenger as the next Arsenal manager have taken a serious tumble today following a flurry of bets after speculation coming from the German press.
Kicker sound confident a deal looks like being done for Tuchel to take over at Arsenal next season in what could be an intriguing appointment by the Gunners.
MORE: Thomas Tuchel to Arsenal: 5 players who'll be happy if the ex-Dortmund boss replaces Wenger
The German tactician impressed at previous club Borussia Dortmund and has also been linked with Chelsea and Bayern Munich ahead of the summer.
Arsenal look in need of a change in the dugout and The Sportsman report of a major shift in odds regarding Tuchel being the next man to manage Arsenal.
Their report claims odds have been slashed from 20/1 to 5/2 with one bookmaker, as betting activity is likely to have influenced their offerings.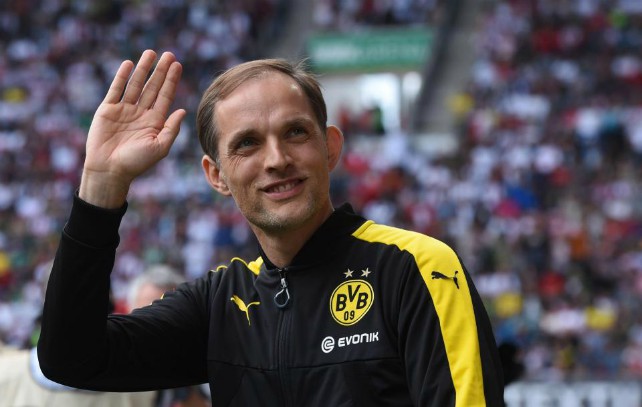 Still, it remains to be seen when the deal will happen, if at all, as Wenger isn't necessarily going anywhere just yet.
The French tactician still has a year to go on his contract and has stubbornly held on to the position in the past.