Manchester United star Alexis Sanchez reportedly eats alone after securing a move from Arsenal due to one reason. 
READ ALSO: Deal close: Manchester United, Arsenal & Chelsea transfer target's future nearly resolved
It is not unusual for the new kid at school to have trouble finding lunch-mates, but with two months at the club many would have expected Alexis Sanchez to have found company to share his food with at Man United.
Stories however have emerged stating that the Chilean forward sits alone during meal times at United's training ground Carrington, which inevitably has cast a sad and lonely narrative over Sanchez's opening months at United accompanied with recent poor form.
However, a report from the Sun this weekend has revealed that Sanchez eats alone during training at United due to the Chilean being devoted to extra training.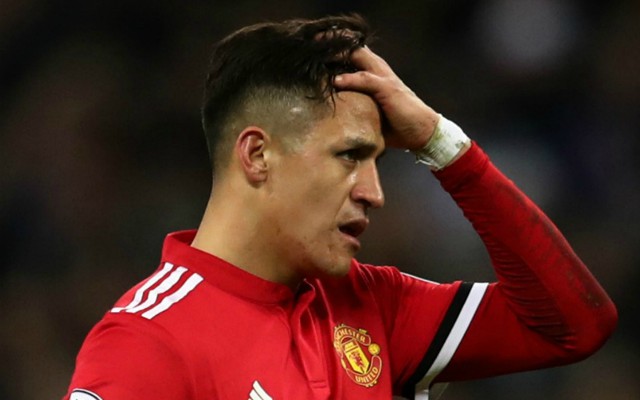 Sanchez reportedly spends extra time on the training pitch and in the gym than the rest of the United squad and therefore has to eat alone and at different times to his team-mates.
Rather than the story casting Sanchez in a negative light it has shone a positive and encouraging tone on the star who has struggled at times since moving from Arsene Wenger's Arsenal to Jose Mourinho's Manchester United.
Sanchez has recently been dropped by Mourinho and was left on the bench during Man United's FA Cup triumph over Brighton. However, it appears that the star is adamant to make sacrifices and comprises in order to work his way back into the United squad.