Liverpool have been handed an injury blow with a star withdrawing from international duty. 
READ ALSO: Huge boost for Liverpool as European giants turn their attention to Tottenham and Arsenal stars rather than Reds superstar
Liverpool star Joe Gomez has withdrawn from international duty with Liverpool despite earlier reports suggesting he would remain with the squad.
The news will come as a major blow for both Liverpool and Jurgen Klopp with news surfacing earlier this weekend that Gomez would remain with Gareth Southgate's England squad.
The Daily Mail reported on Saturday that despite Gomez limping out of England action vs Holland after just ten minutes on Friday night that he would remain in the England squad for the Italy clash this week.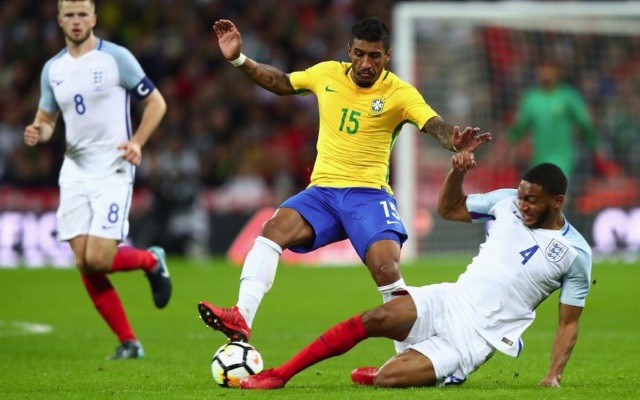 However, the Mirror have tonight reported that on further reflection Gomez will now return home to Liverpool as he looks to recover.
As previously mentioned Gomez started in a back three for England alongside John Stones and Kyle Walker but was replaced by Harry Maguire after just ten minutes.
Both Gomez and Liverpool will be hoping that the defender can quickly regain fitness with Gomez having established himself as a vital part of the Liverpool squad this season.
Further, Gomez will know that he has a very serious chance of making it in the squad for Gareth Southgate's team travelling to Russia this summer for the World Cup. However, the Liverpool defender will have to remain fit if he wants to further push for a spot on the plane.