Speculation surrounding who might be the next Arsenal manager is growing by the week as Arsene Wenger heads towards another disappointing campaign with the Gunners.
The legendary Frenchman is now at serious risk of damaging the legacy he created at the club and must surely do the honourable thing and step down this summer and make way for a fresh mind to steer Arsenal back to the top.
MORE: Thomas Tuchel to Arsenal: 5 players who'll be happy if the ex-Dortmund boss replaces Wenger
Arsenal cannot pretend there aren't strong contenders out there, and some of the names believed to be in the running look quite promising.
Kicker have strongly linked Thomas Tuchel with the job, while there's also been talk of Carlo Ancelotti from Gazzetta dello Sport in recent times and Luis Enrique is supposedly being targeted by both Arsenal and Chelsea, according to Mundo Deportivo.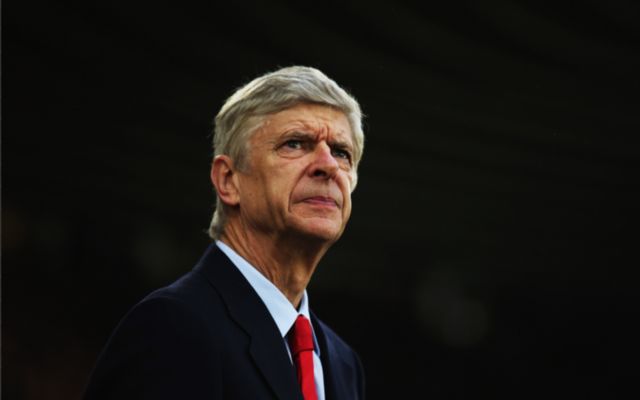 Below, we do our best to work out precisely what's needed at Arsenal in a successor to a big name like Wenger, who for all his flaws will be no easy act to follow.
By our reckoning the four qualities that would be most useful for the club right now are the following:
Strong defensive coaching
A certain level of commitment to stylish football, though not at the expense of the above
Ability to work on a budget
Proven record of winning silverware
While Premier League experience would be an added bonus all but one of the leading candidates has actually managed in England, and that's Ancelotti for two years out of a 20-year career, so it seems slightly pointless to include it.
We've gone through the top five favourites for the job at the moment, according to one major bookmaker, and scored them out of five for the above four categories, and adding up for a total score out of 20. It's by no means a flawless scientific method, but here's how we assess who looks the strongest candidate…
Thomas Tuchel
Defence: 2.5
Working on a budget: 4
Style of football: 4.5
Silverware: 1
TOTAL: 12/20
A manager who makes sense for Arsenal, Tuchel has quickly risen to become the favourite for the job following reports of talks between him and the club yesterday. His commitment to stylish, attack-minded football at Dortmund would make for an easy transition from Wenger, and he has not enjoyed the kind of lavish budget that many of those working at super-clubs around Europe have, meaning he could probably make do with the kind of backing he'd have at the Emirates Stadium.
Where he loses points, however, is his lack of silverware and a not-too-convincing defensive record with Dortmund. Of course, his career at the very top level is still in its early days in comparison to some others on here, so that must be taken into account.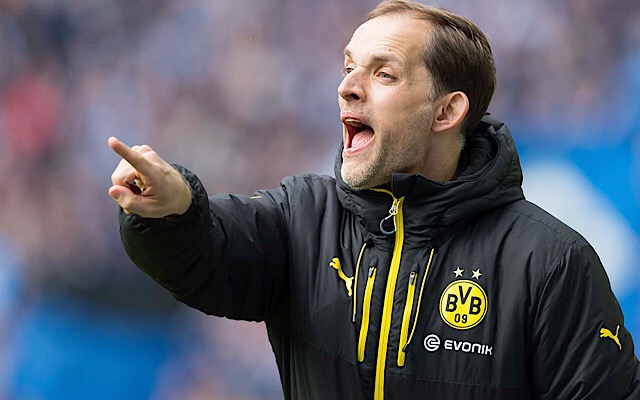 Carlo Ancelotti
Defence: 3.5
Style of football: 4
Working on a budget: 1
Silverware: 5
TOTAL: 13.5/20
A vastly experienced manager with the best trophy cabinet of the lot, but there remain doubts over his suitability for the Gunners job.
Not since his AC Milan days has the Italian had to make do without working with an extremely expensively assembled squad of world class players. He simply wouldn't have that at Arsenal and there's reason to question how well he'd cope without it.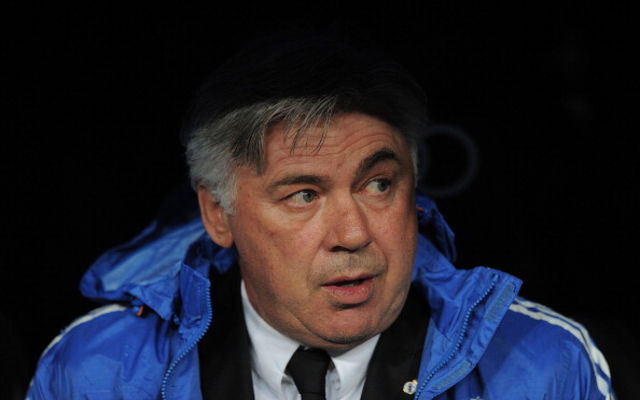 Joachim Low
Defence: 3
Style of football: 4.5
Working on a budget: 1
Silverware: 2
TOTAL: 10.5/20
Not the highest score, but then Joachim Low's abilities to manage a top club are perhaps being over-stated to an extent. While he has no doubt impressed in charge of Germany, he has little experience in the day to day running of a football club and has not had to contend with the transfer market. He has won trophies in less competitive leagues in the past and of course the World Cup with Germany, but there's reason to approach with caution.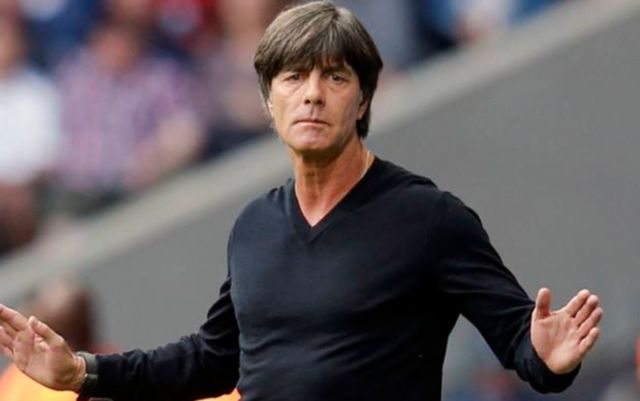 Massimiliano Allegri
Defence: 3.5
Style of football: 3.5
Working on a budget: 2
Silverware: 4
TOTAL: 13/20
Perhaps the most balanced across the board is Juventus manager Massimiliano Allegri, though he's perhaps not outstanding enough in any one category to emerge with a convincing score. It's not entirely clear what his managerial philosophy is, but he's worked within a budget comparable to Arsenal's and brought silverware and a solid, balanced team. They could do much worse, that's for sure.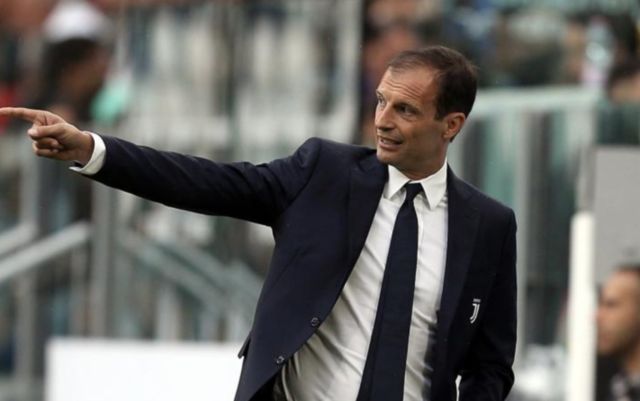 Luis Enrique
Defence: 3.5
Style of football: 4.5
Working on a budget: 1
Silverware: 4
TOTAL: 13/20
Like Ancelotti, it's questionable how well Luis Enrique would do at a club of Arsenal's level. The Spanish tactician was a big success with plenty of money to spend and with players like Lionel Messi and Luis Suarez at his disposal at Barcelona, but outside of that he's not achieved a great deal. He scores high for winning trophies and playing stylish football with Barca, but there's little evidence to guarantee he could repeat that at Arsenal.