Eden Hazard continues to be linked with La Liga giants Real Madrid and said when he will decide his future.
Hazard, has won two Premier League titles for Chelsea and was instrumental in their title winning campaigns.
MORE: Manchester United given second chance to seal transfer of £88million star who'd thrive under Jose Mourinho
This season has been a different story for Hazard and the Blues, with Antonio Conte's side disappointing in the Premier League following their success last year.
They are in a battle for a top four position and are in danger of missing out on Champions League football – however, they are still in contention to win the FA Cup.
When will Eden Hazard decide future at Chelsea?
Hazard is currently away on international duty with Belgium and has two years left on his current deal with the west London club.
And when quizzed about what the future holds, the wide forward provided some interesting snippets saying his future will be decided at the end of the season.
He said: "I am going to finish the Premier League competition first and then play the World Cup and then I will leave on holiday,
"Then we will see what happens next. I do not think about it yet. I have another two years [on my] contract with Chelsea where I am very happy."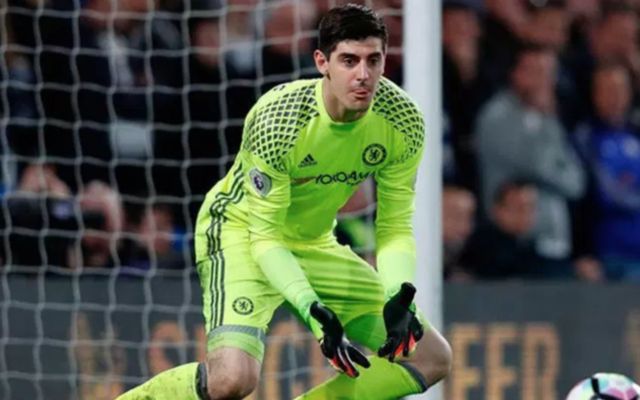 Thibaut Courtois has also been linked with a move away from Stamford Bridge to Los Blancos, but reassured Blues' fans by reiterating his desire to stay next season.
He said: "I've got one more year at Chelsea and I'm feeling good there. At the end of the season, we'll sit together and develop a good vision.
"I'm looking calmly forward to it and I know that I will be at Chelsea next year as well."