Gareth Southgate has revealed the number of players he knows are certain to be in his England World Cup squad so far.
England have had a positive international break, beating the Netherlands and were denied a victory against Italy with a contentious penalty decision after the referee consulted the VAR system.
READ MORE: Why does Arsene Wenger always substitute Alexandre Lacazette?
Despite this, a number of players certainly impressed the England manager and he also handed debuts to new faces including, James Tarkowski.
And Southgate said a large chunk of his squad has already essentially been decided.
"There have been some strong performances from individuals that have cemented… not their place in the squad, 19 or 20 of those were pretty clear, (but) it's often who are the next ones in if we get a problem in a particular area," said Southgate.
"The things we've tried, we've learned a lot. What's really pleased me is the guys are solving problems on the pitch themselves: changes of formation from the opposition, patterns of working their way through different pressing tactics.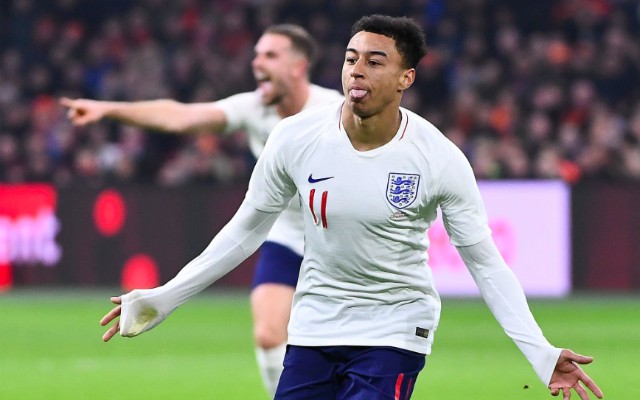 "That's a real plus, and will only improve the more we work together. I'm looking forward to the lead-in to a fantastic and exciting tournament for us."
He also said that England's last four results against some of the world's top sides puts them in good stead for the future and at the World Cup 2018.
"We've played four of the biggest football countries in the world, and been competitive in every game," he said.
"Our patterns of play have become far clearer, and we'll improve on that."