Lazio have reportedly been duped by a scam from and ended up paying hackers €2million of a portion of a transfer fee they owed to Stefan de Vrij's old club Feyenoord.
According to Il Tempo, the Serie A giants owed a final instalment for the Dutch defender they signed in the summer of 2014, but sent it to the wrong bank account.
MORE: £70m Manchester United target aims dig at current club amid transfer speculation
The report claims hackers posed as Feyenoord in an email and gave Lazio the details for the false bank account they set up, which has ended up costing the club dearly.
While €2million might not seem that much in modern football, it's still an embarrassingly high sum of money to essentially throw away due to lack of proper scrutiny on emails and those they're dealing with.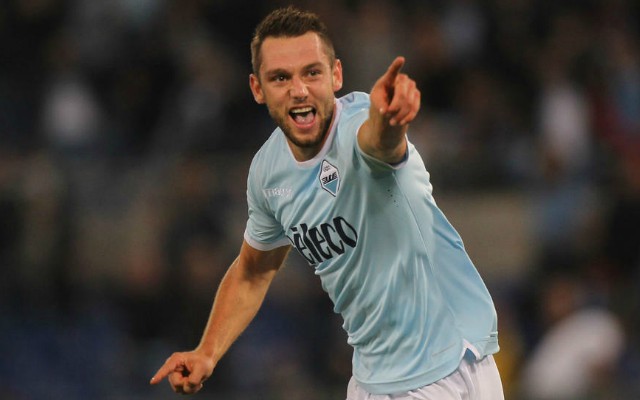 Feyenoord reportedly had no knowledge of the email, and of course did not receive their money.
De Vrij, meanwhile, has risen to become one of the finest centre-backs in Europe and his considered hot property going into this summer due to being out of contract at the end of the season.