Former Liverpool star John Aldridge has explained what puts Reds boss Jurgen Klopp ahead of Manchester United manager Jose Mourinho at the moment.
The German tactician has done a fine job with this Liverpool squad, turning a few players from decent, average Premier League footballers into some of the best in Europe with his coaching.
Klopp hasn't had the same kind of money to spend as Mourinho at United, but has worked on improving players like Roberto Firmino in particular to take them well above the levels they were at when they started at Anfield.
MORE: Liverpool's Mohamed Salah embarrasses Arsenal star with this absurd stat
Even summer signing Mohamed Salah has massively surpassed expectations despite impressing at Roma, with the Egypt international turning into a lethal goalscorer under Klopp, netting more goals in all competitions this season than he did in two years at the Stadio Olimpico.
Aldridge has been suitably impressed and does not believe United's Mourinho could have done the same thing with this group of players after struggling to get his big-name attackers to perform.
'Mourinho has long relied on the cheque-book to sign footballers who don't need too much work and will make an instant impact in his team, with his master-plan working well over the course of his successful career,' Aldridge is quoted in Independent.ie.
'He acquires proven players for huge cash, puts them into his team structure and they are expected to do the rest for him, but that policy has not been so successful this season.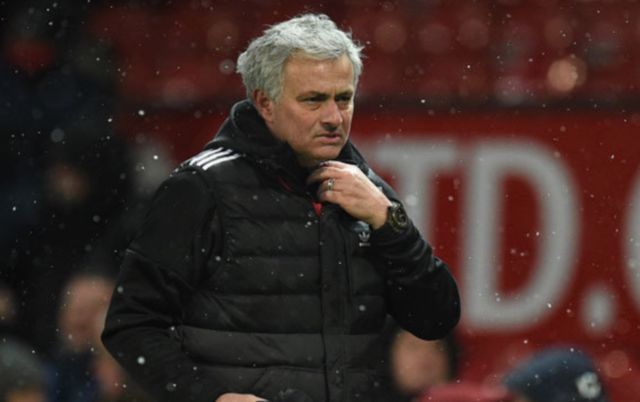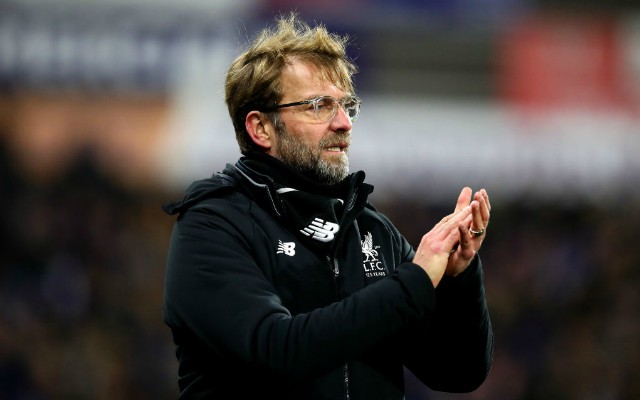 'Meanwhile, Liverpool boss Jurgen Klopp, Manchester City manager Pep Guardiola and Tottenham's Mauricio Pochettino have succeeded in improving players with their hard work on the training ground and that should be the first objective for any coach.
'Klopp has worked hard to develop young players like Trent Alexander-Arnold and Andy Robertson, while Guardiola has taken Raheem Sterling's career to a new level, but we have seen a very different story at United.
'Paul Pogba, Alexis Sanchez and Marcus Rashford are among the flair players who have struggled to thrive under Mourinho, with the events of the last few months serving to highlight the difference between the United manager some of his Premier League rivals.
'You might think you don't need to give too much guidance to players who are billed as being the finished product– like Pogba or Sanchez – but I look at the case of Roberto Firmino at Liverpool as a good example of a manager improving a player and turning him into a central piece of his jigsaw.'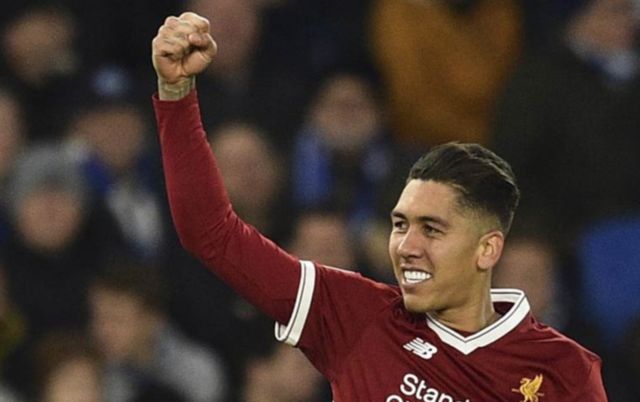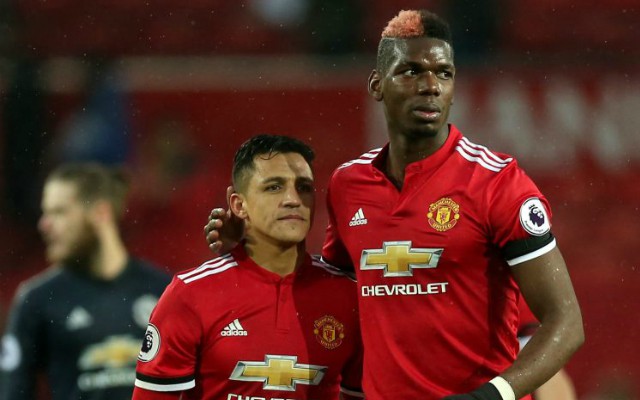 He added: 'He is a selfless player and he works his socks off for the team from first to last and puts in the hard yards that ensure any rewards he gets in front of goal are hard earned.
'Would Mourinho have got the same kind of productivity out of Firmino as Klopp has done? I doubt it, but that is the sign of a manager keen to develop players and one that relies on different methods to get success.
'I know which one I would rather have managing my team.'