A midfield star could seal a move to Manchester United with the help of a former director at Chelsea.
SEE ALSO: "Reminds me of Messi" – Man United ace has fans drooling following star's "amazing" performance against Swansea
AS Monaco star Fabinho could seal a move to Manchester United with a former Chelsea director likely to play a role in the deal.
A report from the respected Italian outlet CalcioMercato has stated that a number of huge European clubs have been linked with a move for Fabinho.
Juventus alongside Manchester United and Manchester City have also been linked with the versatile midfielder.
The 24-year-old however has perhaps most prominently been linked with a move to Jose Mourinho's Manchester United in the last year.
Just last month the Sun linked Fabinho with a £45m move to Manchester United.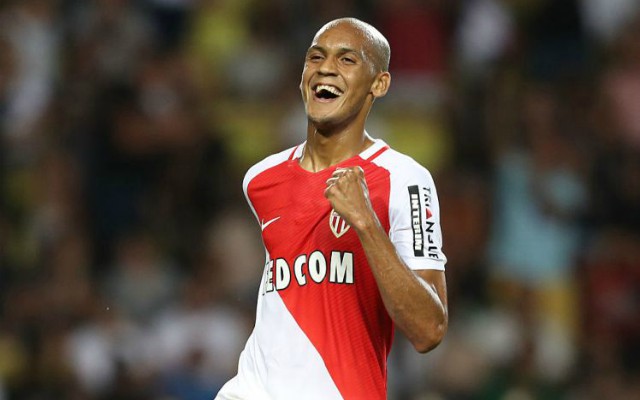 Further, CalcioMercato report that former Chelsea director Michael Emenalo now works within the Monaco team and he could be the man to allow Fabinho to join Man United.
Antonio Conte would certainly not be happy man if a former Chelsea employee helped Mourinho and United seal a deal for such a talented star as Fabinho.
However, after a tricky 2017/18 season Moncao could struggle to hold onto stars such as Fabinho. Last season saw the French side not only clinch a place in the Champions League semi-finals but also win the Ligue 1 title.
The following summer however saw huge stars such as Benjamin Mendy and Bernando Silva leave on permanent deals and this season saw Moncao slip out of the Champions League at the early stages alongside now trailing PSG in the league by 17 points.