A Manchester United legend was spotted on the United bench as a coach during their clash with Swansea City this afternoon. 
READ ALSO: One Manchester United youngster alike to David Beckham according to Sir Alex Ferguson
Michael Carrick was seen taking his seat as a Manchester United coach alongside Jose Mourinho this afternoon.
The Daily Mail have reported that Carrick has now taken on the role as a coach at United ahead of the full-time transition from player to coach that he will undertake at the end of the season when he retires from playing.
Carrick was spotted on the bench despite not being named as an official substitution. This would suggest that he is now taking on coaching responsibilities at United.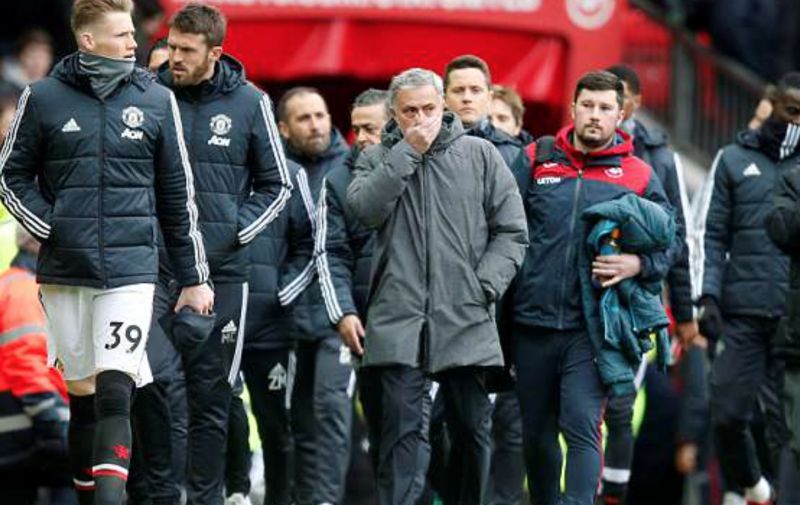 The legendary midfielder has won a number of titles during his playing career at Old Trafford, which includes multiple Premier League titles alongside a Champions League title.
Carrick may be a good omen for United as a coach with the Red Devils sweeping aside Swansea this afternoon in a comfortable 2-0 victory.
Romelu Lukaku registered his 100th Premier League goal for United's opener on the 5th minute and became the only Belgian to have reached the impressive goalscoring landmark.
Alexis Sanchez added a second on the 20th minute to double United's lead.