Manchester United legend Bryan Robson has laid into Red Devils ace Paul Pogba for the player's antics on social media, suggesting that he focus on his football instead. 
The Daily Star are reporting that, whilst appearing on 'Off the Ball's' 'Football Show' podcast, Robson should focus on improving his game to the level it used to be at instead of focus on his image and off-field actions.
MORE: Colossal boost for Manchester United as £23m target suggests he will leave Champions League giants
Speaking about Pogba, Robson said "He's on there [social media] a lot and he's laughing and joking"
Robson then added "For me though, it's a little bit too much. You need to win. This isn't a game, this is our living and we need to win and I think Paul's got to get that a bit more into his character. This is a job."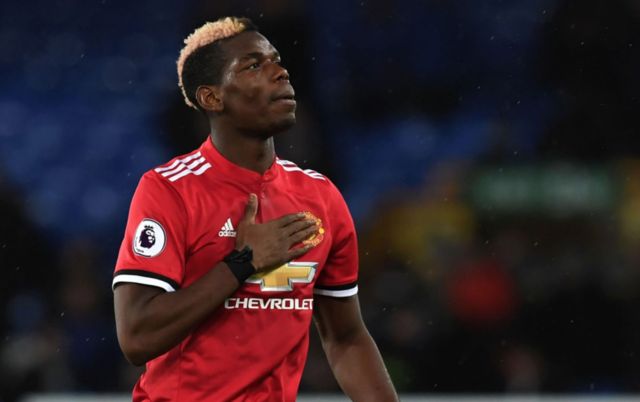 Since moving to United, Pogba has somewhat failed to live up to some fans expectations of him, with the Frenchman not living up the hype that surrounded him at Juventus.
Having only managed a total of 12 goals and 16 assists in 86 appearances for Jose Mourinho's side, it seems as if Pogba may need to take Robson's advice on board sometime in the near future.
The former Juventus star has struggled with injury so far this campaign, however this cannot be used as an excuse for his lacklustre performances for the Red Devils time and time again.
If Pogba is serious about turning into the key man for United, he may want to take Robson's words on board sooner rather than later, before his tenure at Old Trafford comes to an end.