Juventus are hoping that Manchester United can seal a move for a Real Madrid star to make-way for a Red Devils star to leave for the Serie A.
WATCH ALSO: Video: Manchester United wonderkid makes child cry with brutal nutmeg
Juventus are hoping that Manchester United sign Gareth Bale from Real Madrid so they can sign Anthony Martial.
A report from the Sun today has suggested that United could allow Anthony Martial to leave in order to bring in Real Madrid's Gareth Bale. With Martial already having previously been linked with a £80m move to Real via a report from the Mirror just before christmas.
However, a report from CalcioMercato has stated that Juventus will be hoping that the reports pf Martial being allowed to leave comes to fruition. Juve have reportedly been linked with a move for Martial and would likely love to see Bale join United in order to clear the way for them to pursue Martial who is likely to be surplus to requirements upon the arrival of Bale.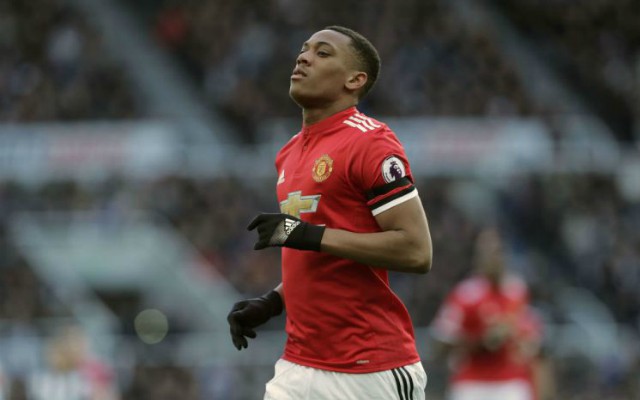 Bale has of course been linked with a move to United for a prolonged period and in just January the Sun linked Jose Mourinho and Man United with an £85m bid for the Welshman.
Bale however impressed for Real last night in La Liga scoring twice in a 3-0 victory over Las Palmas as Cristiano Ronaldo was rested on the bench. Perhaps, the Welshman still has a glimpse of hope left in his Real career?