Manchester United manager Jose Mourinho has made the shock decision to name Luke Shaw as club captain starting from next season, it has emerged.
The England left-back has had a frustrating campaign at Old Trafford and a number of personal and emotionally-charged run-ins with Mourinho after some inconsistent performances, but will replace Michael Carrick as full time skipper when he retires in the summer.
MORE ON THE LUKE SHAW SAGA:
What FURIOUS Shaw said to Mourinho after Man Utd star substituted at HT in Brighton win
Mourinho vs Shaw row could prevent Manchester United sealing dream £70m transfer
Luke Shaw's former coach questions if he can make it at Manchester United
While many will be confused by Mourinho's treatment of Shaw in the build-up to this decision, it has been reported by AF that the repeated criticism and digs aimed the youngster's way have been a test by the United manager.
It's now claimed that the Portuguese is satisfied that Shaw has passed these psychological examinations with flying colours and that he's ready to take the armband and lead the side from 2018/19 onwards.
This has not gone down well with everyone in the dressing room, however, with bigger names and more experienced figures said to be 'baffled' at being overlooked for the role, particularly as many felt Shaw was far more likely to actually leave the club in the next transfer window rather than be trusted with such an important role.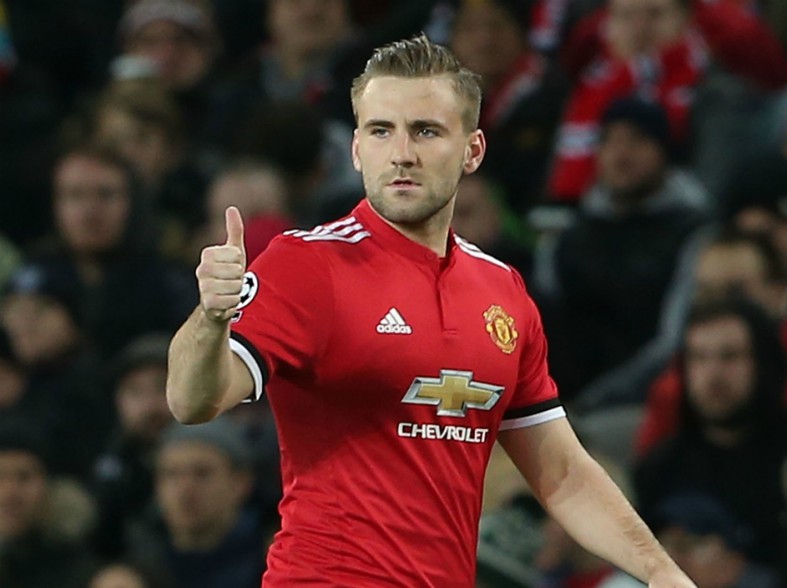 Players like David de Gea and Antonio Valencia felt they may have been in the frame to replace Carrick, while Paul Pogba has been described as 'confused' and 'emotionally broken' as he hopes the same tests may be being applied to him.
'We've seen in the past that Mourinho likes to take digs at his players to find out what they're really made of,' a United source told AF. 'He's done this throughout his career and had great results.
'He made regular jibes about Frank Lampard's weight – calling him 'lard boy', leaving cake in his locker and so on – before he really hit form for Chelsea.
'His attacks on Shaw's fitness, intelligence, personality, looks and pretty much everything else are no different.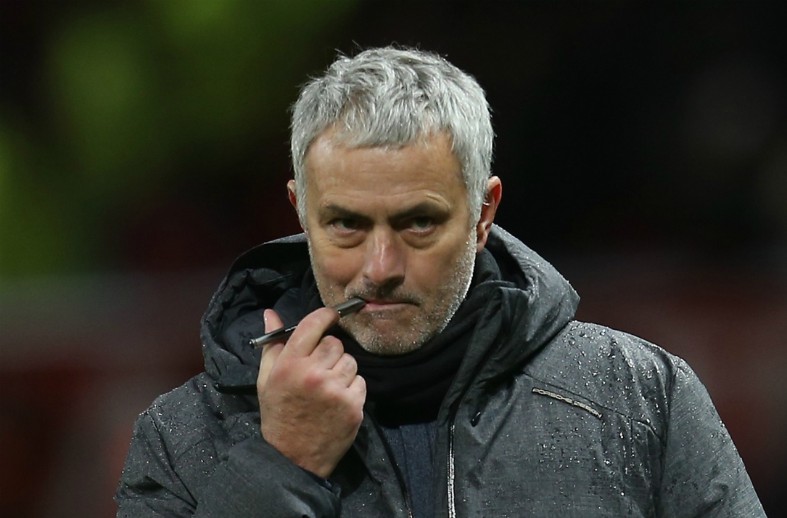 'In fairness, it can backfire…the whole Alexis Sanchez debacle only came about as a way to fire up Henrikh Mkhitaryan after his form took a bit of a dip. Unfortunately on this occasion Jose pushed it for a bit too long and it's led to us actually getting the worse end of the swap deal, but no one's perfect.
'But yeah two or three players aside, everyone at the club rates Luke really highly and we're all really happy for him. He looked quite surprised and went really quiet when he found out, but that's the kind of guy he is – full of pride. That's why we're all really confident he can grow into the role.
'That's Jose all over, really, he's a master of man-management and motivation.'
When asked if Mourinho was deploying a similar tactic with Pogba, the source replied: 'Paul? Oh no, the hatred there is 100% genuine.
'…or is it?'