We all know Mohamed Salah is frighteningly good, but Chelsea fans may want to look away now…
The Liverpool forward scored his 29th Premier League goal of the season against Crystal Palace this weekend, cementing his place at the top of the race for the Golden Boot.
MORE: Liverpool star reveals transfer plans to Barcelona's Philippe Coutinho
Remarkably, this means Salah's total tally of league goals is one higher than that contributed by Chelsea's entire first-choice front three of Alvaro Morata, Eden Hazard and Willian this season.
To break that down, Morata and Hazard have 11 league goals each, and Willian has 6. That makes 28 between the three of them.
These are truly damning numbers if you're a Chelsea fan, with the Blues for some reason deciding to sell Salah to Roma just under two years ago after barely giving him a chance in their first-team.
The 25-year-old arrived as an exciting prospect at Stamford Bridge but was soon replaced by that legendary Chelsea winger Juan Cuadrado.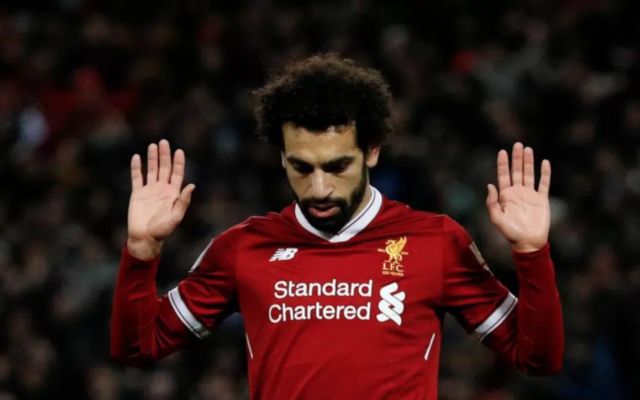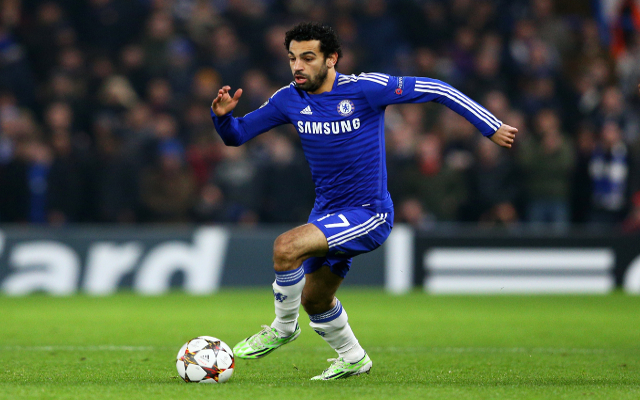 BBC Sport had Salah's transfer fee as just £34million, which means he was also not far off costing half of what Chelsea paid for Morata alone last summer (a club-record £60m, according to BBC Sport).
Chelsea have long been hailed for snapping up talented youngsters on the cheap, loaning them out to raise their value, and selling them on at a profit to target more established stars.
On this occasion, however, it is backfired in truly spectacular fashion. Oh, and with Kevin De Bruyne too. And Romelu Lukaku.