Arsenal legend Ian Wright has warned Chelsea that they may be unable to lure the best managers in the world to the club if they part ways with Antonio Conte this summer.
Tensions between the Italian tactician and his club have been rising in recent months after a hugely disappointing second season for him at Stamford Bridge.
MORE: Chelsea star tells his entourage which club he wants to seal transfer to
Although Conte led Chelsea to a highly convincing Premier League title win last season, his position now looks in some doubt after a flurry of poor signings and what looks likely to be a finish outside the top four, meaning no Champions League football next term.
Wright believes Chelsea are playing a dangerous game with their recruitment strategy, accusing the Blues of forcing mediocre players onto their managers without consulting them.
The former England international believes Conte will walk into another job easily after what he's achieved at both Juventus and Chelsea, but believes Roman Abramovich could find it hard to bring in the big-name manager and players his side need.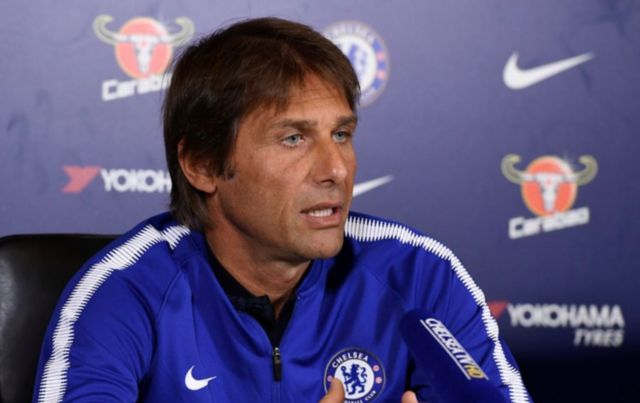 'It remains one of the game's most glamorous jobs. But if — probably when — Antonio Conte leaves Stamford Bridge at the end of the season, the Chelsea hot-seat is also in big danger of being an appointment far from the no-brainer it once was,' Wright wrote in his column in the Sun.
'Chelsea will still be in the mix for the major trophies every couple of seasons or so. Yet I honestly believe that when club owner Roman Abramovich is scouring the world for his next manager, he may find the goalposts have moved somewhat.
'So much so that he may have to look at those bosses just below the top level, not the marquee names who were previously so easy to attract.
'The reason? Well that has to be down to the attitude of the power brokers at Stamford Bridge and how they run the club.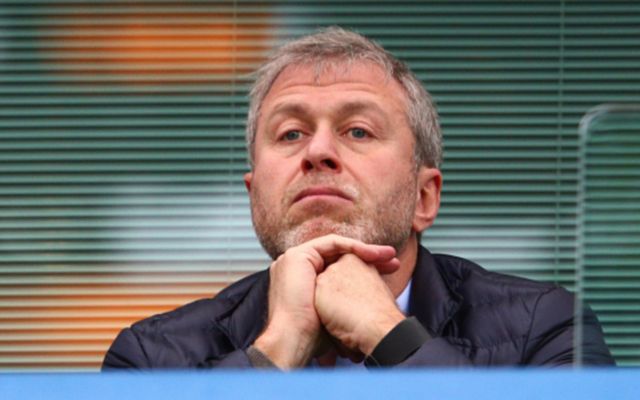 'It is going to be an interesting summer in west London — and the likelihood of no Champions League football won't make it any easier to attract people, believe me.
'Conte himself won't struggle for another club because he HAS won the title, because he has a great CV and because of the very nature of how things work at Chelsea.
'Yet anyone seeking his opinion before deciding whether to add their name to that ever-growing list will hardly get the most glittering reference.
'The top brass at Stamford Bridge can blame nobody else for that but themselves.'