Manchester United manager Jose Mourinho has reportedly enlisted the help of super-agent Jorge Mendes to negotiate what could be one of the deals of the century.
According to astonishing claims from Spanish source Diario Gol, United boss Mourinho wants Mendes involved to strike a swap deal with Real Madrid involving David de Gea and Cristiano Ronaldo.
MORE: Jose Mourinho holds talks to seal STUNNING £175million transfer for Manchester United
This follows similar recent claims from Don Balon that Mourinho felt ready to sacrifice one of his best players in order to make a top class signing in attack, where his side have been sorely lacking for much of this season.
Alexis Sanchez has flopped since joining the Red Devils in January, while even the prolific Romelu Lukaku is not quite at the same level as Ronaldo, who continues to do the business even at the age of 33.
The latest from Diario Gol is that Mourinho is convinced he needs the best forward in the world rather than the best goalkeeper, and that he could offer De Gea plus €70million to Real Madrid in order to get the deal done.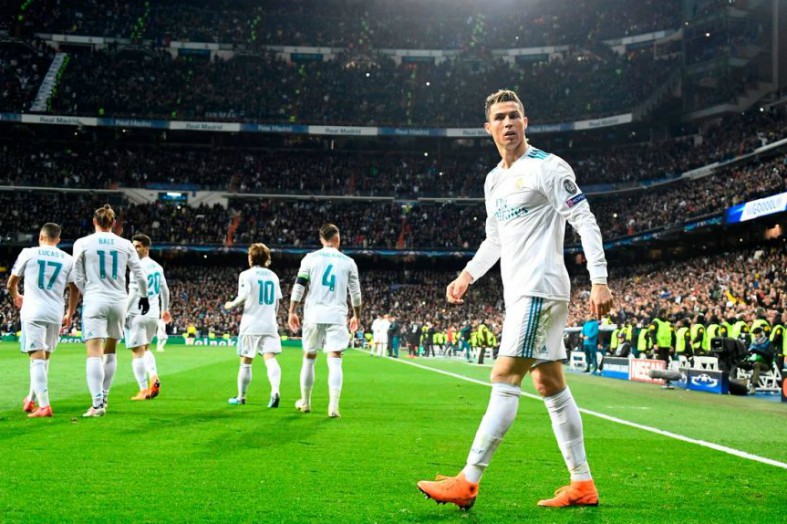 This looks slightly risky given De Gea's remarkable form over the last few years, but there's no doubt Ronaldo is the type of player most clubs would do anything to have in their ranks.
It remains to be seen if Real would even accept such a deal, though they have long been linked with De Gea and could do with an upgrade on current first-choice goalkeeper Keylor Navas.
This goes against reports coming out elsewhere today, with the Sun claiming De Gea is poised to sign a new mammoth contract at Old Trafford, though nothing is official yet.