With Antonio Conte looking increasingly likely to depart Chelsea next season, a host of top managers across the continent have been linked to the top managerial position at Stamford Bridge.
Max Allegri is one of Europe's most coveted managers, transforming Juventus' fortunes in the Champions League over the past few years and have become serial winners in Serie A again.
MORE: Chelsea star tells his entourage which club he wants to seal transfer to
The Italian has again been linked with one of the Premier League's top jobs after he said he was ready to leave Italy.
On Monday, Allegri revealed that he was already thinking about life after Juventus and wants to leave Italy, telling The Telegraph: "Certainly I will go abroad. In Italy, finished."
However, The Sun claim that Allegri is 'all set' to step in at Chelsea; and it was also reported previously that Allegri held talks with Arsenal about replacing Arsene Wenger last season.
However, the odds on favourite to replace Conte is former Barcelona manager, Luis Enrique, with his brand of football said to be an attractive proposition for Roman Abramovich.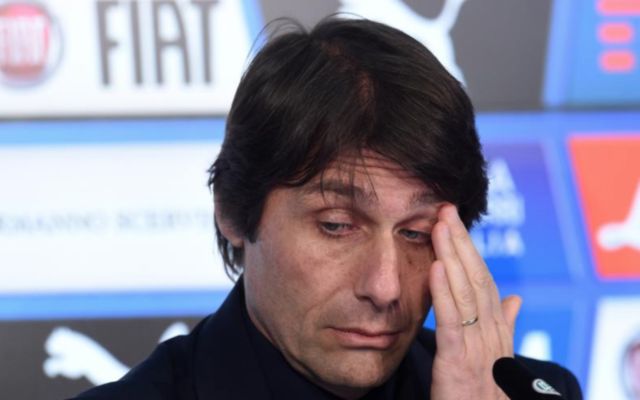 What are the next Chelsea manager odds?
Luis Enrique – 10/11                                                                                                                                                                                                                            
Massimiliano Allegri – 5/1                                                                     
Thomas Tuchel – 5/1                                                                 
Carlo Ancelotti – 7/1
John Terry – 12/1                                                                    
Marco Silva – 14/1                                                                             
Maurizio Sarri – 14/1                                                                         
Brendan Rodgers – 14/1                                                                     
Diego Simeone – 16/1