Real Madrid and Paris Saint-Germain are reportedly set to end their pursuit of Manchester United goalkeeper David de Gea after a major development.
The good news for United fans is it looks as though the Spanish shot-stopper's new contract with the Red Devils is all but a done deal, according to TMW.
MORE: Ligue 1 star desperate for club to finally grant him Manchester United transfer
De Gea had been linked for much of this season with a transfer worth around £100million to either Real Madrid or PSG, but it seems he's decided to snub them to commit his future to United instead.
This is a huge boost for the club as they desperately needed to tie down their most important player in order to build on a promising squad that has under-achieved in Jose Mourinho's reign so far.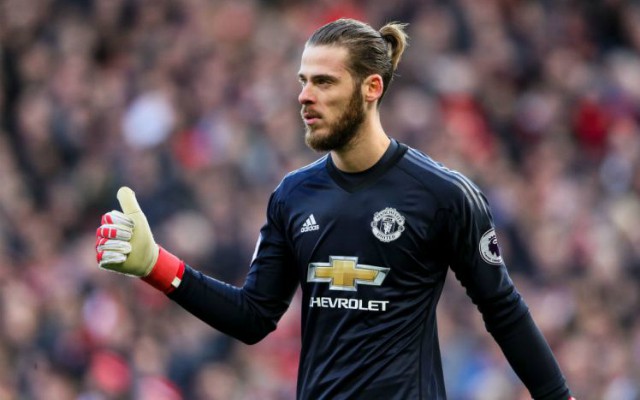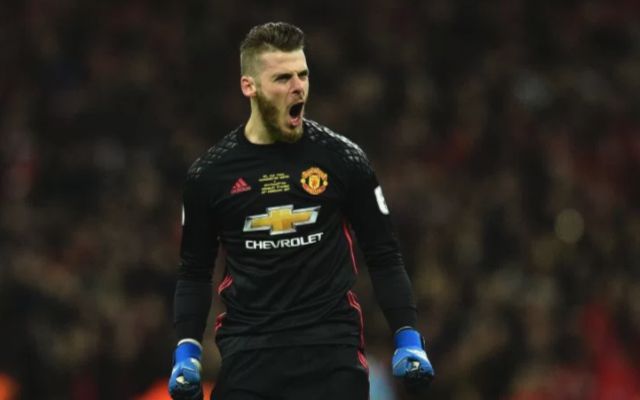 United don't look too far away from challenging for major honours like the Premier League and the Champions League, but losing De Gea to Real Madrid or PSG would have been a killer blow.
Both clubs now seem set to look elsewhere for new goalkeepers this summer, and both have been linked with other big names like Thibaut Courtois, Jan Oblak and Alisson in recent times.
MORE: Jose Mourinho makes big decision in battle with Arsenal for £70m star