We bring you our list of the top 10 forwards in Europe's top 5 leagues by goals record. Who will win Europe's Golden Shoe at the end of this season?
MORE: Great news for Chelsea: Spanish giants Real Madrid could pull out of transfer swoop for key £200,000-a-week Blues star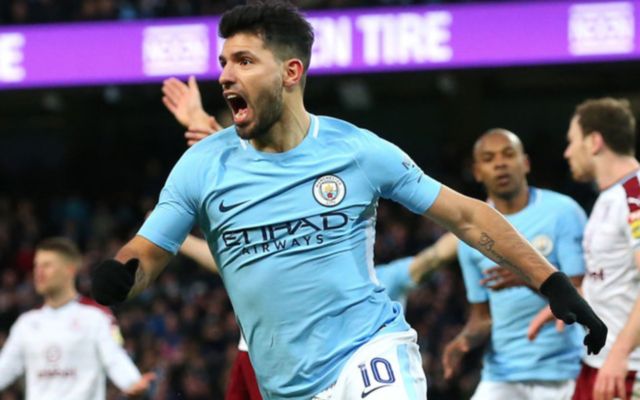 10. Sergio Aguero
Aguero's goals to game ratio remains one of the best in the Premier League ever, and this term he has won over Pep Guardiola's trust to spearhead City's formidable attack.
He currently has 21 goals in the Premier League, despite suffering with a rib and other injuries throughout times in the season.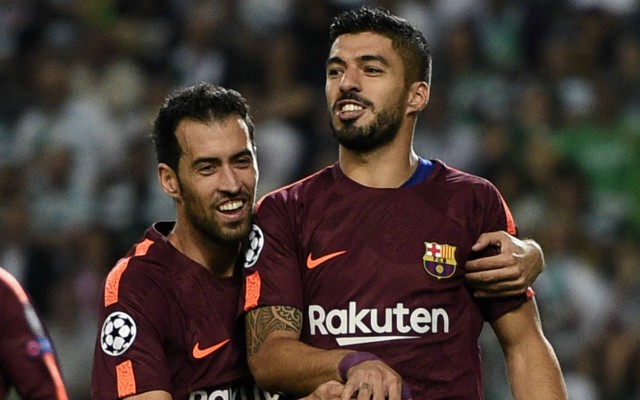 9. Luis Suarez
Suarez has been prolific for Barcelona since his arrival from Anfield and has 22 La Liga goals in 26 appearances this season so far.
He has won Europe's Golden Shoe winner and he has overcome an early-season injury to add to his overall Barcelona goal tally, which is an impressive 107 goals.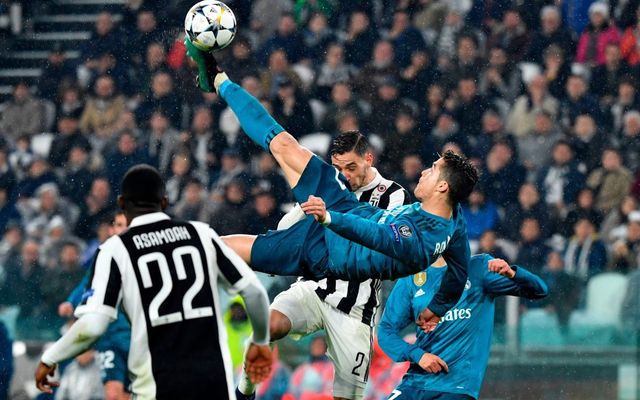 8. Cristiano Ronaldo
Yes, it may be surprising to see 'CR7' high on the list, but early season injuries, couple with a suspension, has seen him score 22 goals in La Liga.
However, despite his slow start to the season – he has had a electric 2018 so far, and currently leads players on goals scored in all competitions with 25; impressing in the Champions League in particular.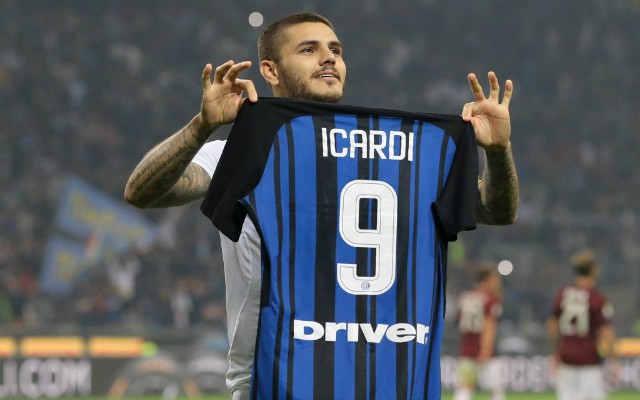 =5. Mauro Icardi
Inter's star forward Icardi has been one of Serie A's best marksmen over the course of the last four years and has 24 goals in Serie A thus far.
He has won over the fans again striker after he criticised Inter's ultras in his autobiography saying: "I will bring 100 criminals from Argentina who will kill them on the spot."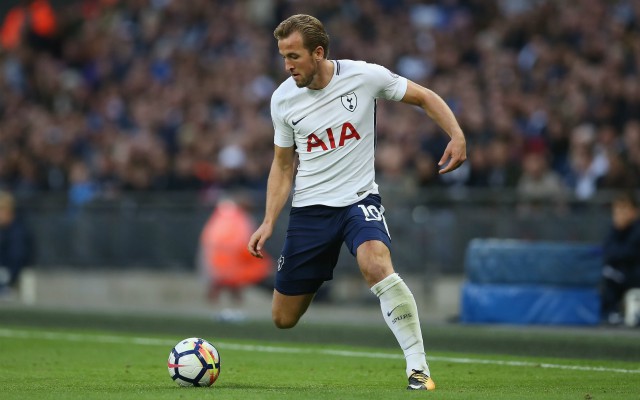 =5. Harry Kane
Kane has once again he is England's best striker with another productive campaign, he finished with more goals in 2017 than Ronaldo and Lionel Messi with 56 goals.
He currently has 24 goals in the Premier League, this surely would have been more had he not suffered an ankle injury last month.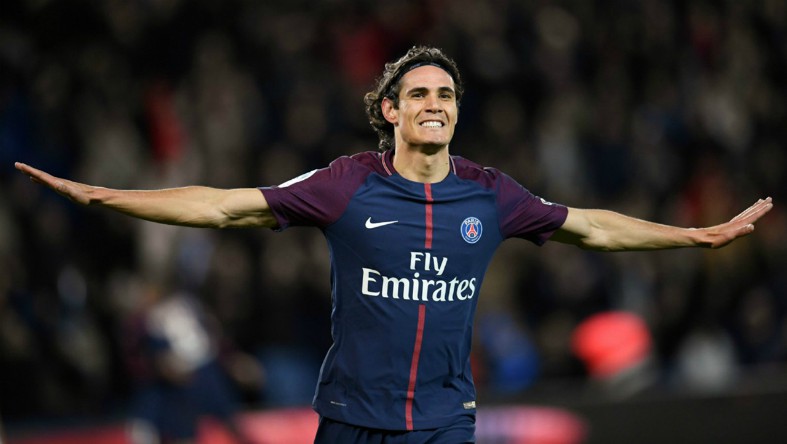 =5. Edinson Cavani
Cavani has been one of Paris Saint-Germain's focal players in the past few seasons and he has taken the baton from Zlatan Ibrahimovic of being the club's No.9.
He has 24 Ligue 1 goals, and flanked by Kylian Mbappe and Neymar, the trio have formed a formidable triumvirate.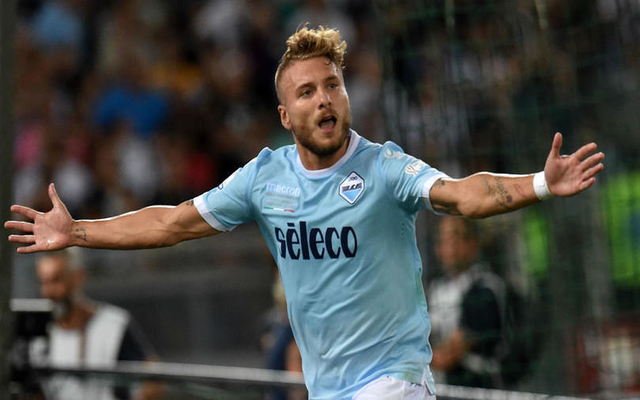 =2. Ciro Immobile
Former Borussia Dortmund striker Ciro Immobile has been prolific this season and the Italy international has 26 goals for Lazio this term.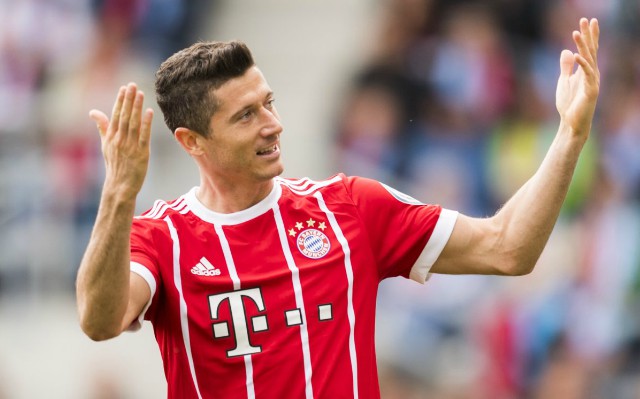 =2. Robert Lewandowski
Poland captain Lewandowski has been one the most consistent strikers in the last five years and this season is no different.
Lewandowski scored 30 goals in the last two Bundesliga campaigns and has 26 this season so far.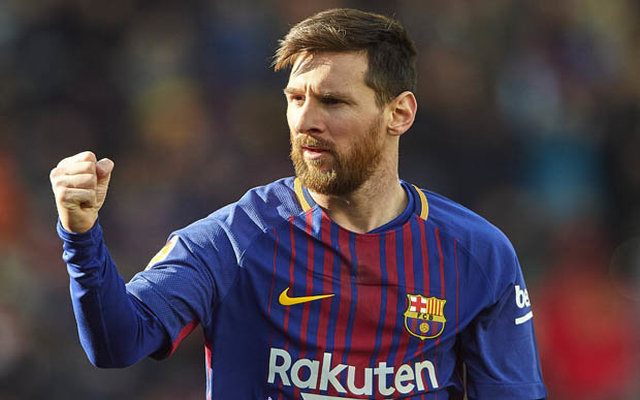 =2. Lionel Messi
What else is there to say about the great Argentine forward? Last year, Lionel Messi won his fourth Golden Shoe accolade last season, bringing him level with Cristiano Ronaldo.
This season, he has scored 26 La Liga goals, but has seen his influence grow from a creative point of view too, contributing to many of Barca's assists and pre-assists too.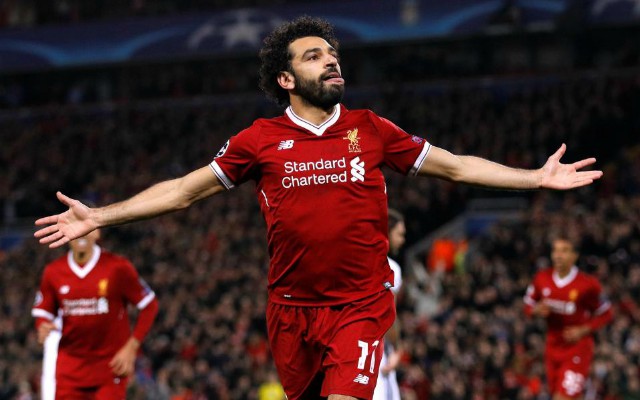 1. Mohamed Salah
Salah has been a revelation this season for Liverpool.
The Egyptian has arguably been the stand out individual this season after quite an incredible first full-season in the Premier League.
He's scored 29 goals in 31 league games and averages a 86 minutes per goal this season.
Will he win the PFA Player of the Year award?