The PFA Player of the Year is set to be the closest vote in recent years with Mohamed Salah and Kevin De Bruyne contesting the individual award.
Both have been supreme for their clubs this year, producing performances of the highest calibre, and ex-England trio Rio Ferdinand, Frank Lampard and Steven Gerrard have weighed in with their opinions of who should win.
See More: PFA Player of the Year odds
De Bruyne was the favourite to claim the PFA Player of the Year prize at the start of the season and has created a staggering 98 chances in the Premier League this season and has contributed to 15 league assists.
Mo Salah though, has arguably been the stand out individual this season after quite an amazing first full-season in the Premier League.
He's scored 29 goals in 31 league games and averages a 86 minutes per goal this season.
Yesterday it was Salah vs De Bruyne in the first leg of the Champions League with Liverpool and Salah coming out on top.
Though De Bruyne tried his utmost to dictate the tempo of the game, Salah again produced the game-changing moments, when he scored the game's opener and provided an assist for Sadio Mane too.
Speaking to BT Sport ahead of the Champions League clash, Ferdinand, Gerrard and Lampard revealed their thoughts on who should win the award.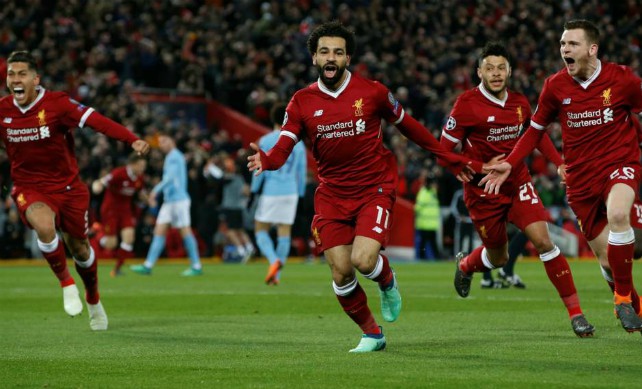 Steven Gerrard's opinion:
"Can't we have two? I think they both deserve it. Kevin De Bruyne was the top man, by far, earlier in the season. There would certainly be no complaints from me if he got it. But in Salah's favour, he's come strong at the right time. They're both in the form of their lives and it's very difficult to separate them. "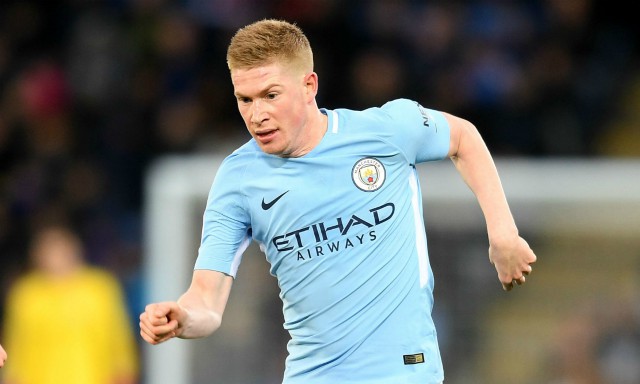 Frank Lampard's view:
"It's very difficult to split them. City are going to win the title so that's a big factor in De Bruyne's favour. But Salah has stepped up a level lately, elevating himself on the world scene, right up there with the best, some of his goals are Messi-like. They're so close that their performances in these matches could be crucial."
Rio Ferdinand's take on both:
"What impresses me is they've both had disappointments [in their careers]. They've gone away, dusted themselves down and come again. I think Kevin De Bruyne needed a manager who sees the game like he does. With Pep, he's been able to execute that vision within the framework of this team. He sees passes earlier than anyone else, even us watching on TV. It's stuff to marvel out at times."