Manchester City manager Pep Guardiola has made an astonishing claim ahead of this weekend's Premier League game with Manchester United.
The Spanish tactician has bizarrely let slip that City were offered the signings of two United players in January – Paul Pogba and Henrikh Mkhitaryan, the latter of whom eventually moved to Arsenal.
MORE: Man City star aims PETTY dig at Man Utd boss Jose Mourinho ahead of Manchester Derby
City and United are bitter rivals and don't sell to each other often, so it seems unlikely these moves could have worked out, but Guardiola says the players' agent Mino Raiola offered both these clients to him.
Guardiola revealed this information when asked in a press conference about Raiola, who recently launched an extraordinary outburst slamming the former Barcelona and Bayern Munich boss as a 'coward' and a 'dog'.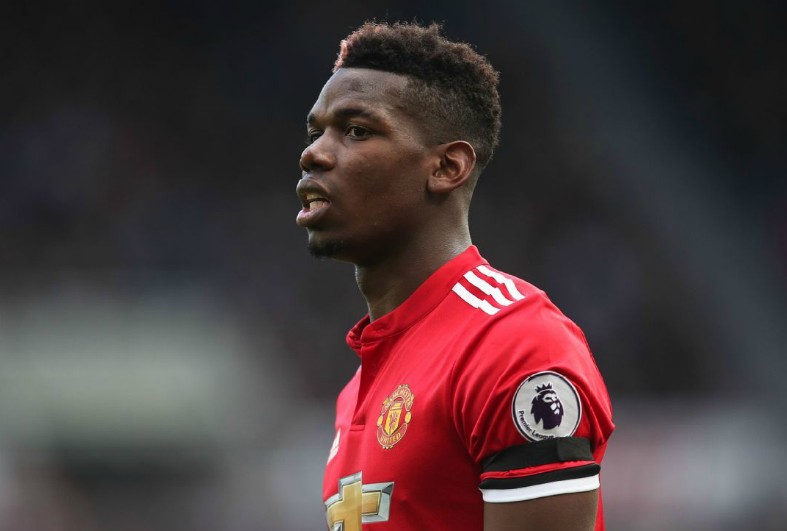 It is not clear what provoked Raiola to launch such a scathing attack at Guardiola, but the City boss has suggested it might be to do with protecting his players after failing to get them moves to the Etihad Stadium earlier this year.
'Two months ago he offered me Mkhitaryan and Pogba to play with us,' Guardiola is quoted on BBC Sport.
'So I'm a bad guy so he has to protect his players, so he cannot bring his players (to) a guy like me, a dog.
'Comparing [me to] a dog is bad – it's not good. He has to respect the dogs.'