Man United boss Jose Mourinho has revealed what he told his Red Devils players at half time to help them come back from two goals down to beat Man City 3-2 at the Etihad Stadium this evening. 
Speaking in his post-match press conference following the City win, Mourinho said that he didn't issue any words of advice to his United midfielders, but told both Jesse Lingard and Alexis Sanchez to help link up the midfield.
MORE: Players and pundits react as Manchester United and Pogba orchestrate stunning comeback
Mourinho also told his defenders to be more confident, saying that they "were not bringing the ball with quality to my midfielders", something that saw United conceded possession time and time again.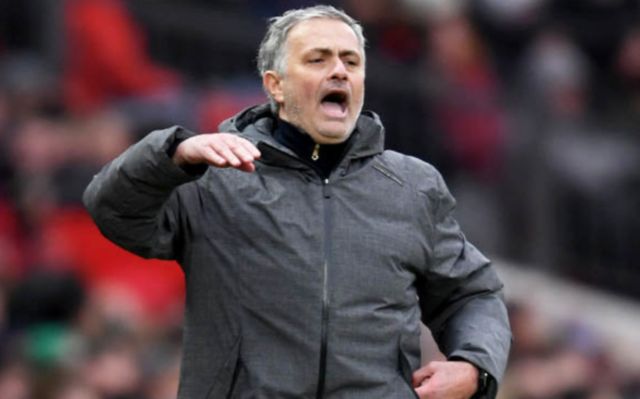 United's comeback on Saturday was a thing of beauty, with the Red Devils taking just 16 second half minutes to turn a 2-0 deficit into a 3-2 lead.
Despite the fact that Man City will almost certainly be lifting the Premier League title within the next few weeks, United and their fans will still take great satisfaction from denying their rivals a title win against themselves.
United will now turn their focus to their FA Cup semi finals against Spurs in a few weeks, with Mourinho's side also wanting to make sure that they secure a runners-up place in the league in the coming weeks as well.
Mourinho certainly showed his managerial ability today, with the former Chelsea manager showcasing exactly why United have backed him so much since he was appointed manager at the end of last season. Fair play Jose, fair play.
Manchester City 2-3 Manchester United Jose Mourinho Full Post Match Press Conference https://t.co/Ks25QfLrEK

— Man Utd Videos ??? (@ManUtdVines) April 7, 2018