Manchester United could seal a move for a €90m superstar providing one key condition. 
READ ALSO: Pep Guardiola believes this one Manchester United player is world class in questionable mind games ahead of historic derby clash
Manchester United will have to hope that Juventus keep ahold of Paulo Dybala so they do not sign United target Sergej Milinkovic-Savic.
A report from the respected Italian outlet CalcioMercato has stated that Man United will have to hope that Juventus do not allow their Argentine superstar Dybala to leave, in order to allow Jose Mourinho and the Red Devils to take the pole position in their pursuit for Sergej Milinkovic-Savic.
The report states that Lazio midfielder Milinkovic-Savic has become a key target for Juventus but the Serie A champions will not be able to sign the Serbian midfielder unless Dybala departs the club. Further, it is reported that Milinkovic-Savic's transfer fee could be in the region of €80m-€90m.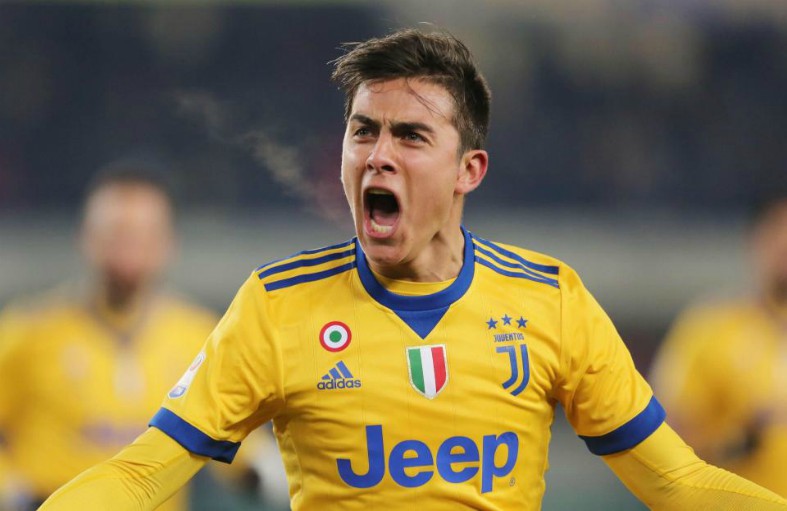 It appears that Dybala and Juventus could hold the key condition in allowing United to sign their Lazio target.
Dybala has of course caught the eye of many top clubs and the Daily Star linked the Argentine with a £114m bid from Real Madrid at the end of last year.
However, you would imagine that Juventus would be reluctant to allow Dybala to leave with the number ten scoring a hat-trick in today's clash with Benevento.