Chelsea are stuck in a rut. With any hopes of a top-four finish seemingly dashed at the feet of Javier Hernandez on Sunday, thoughts in west London are already turning to a huge summer of upheaval.
Antonio Conte's future looks all but set in stone with the Italian making an exit two years after joining one of the most spring-loaded seats in world football; Conte is the 13th man to take charge of a Chelsea fixture in the past ten years.
SEE MORE: "Well past his best" – Chelsea fans claim star needs to be "sold" following awful display against West Ham
With a managerial change comes staff changes, with Conte expected to take an abundance of his coaches to his next role, leaving Chelsea in the familiar position of starting from scratch. Conte is the third favourite with the bookmakers to become Italy's national coach once again, with Luis Enrique, Massimiliano Allegri and Leonardo Jardim in the running to succeed 'The Godfather' at Stamford Bridge.
Any of these three would seem an appropriate appointment for Roman Abramovich and his board of directors; rotation of managers to instill a degree of freshness to the squad seems to trump any idyllic appointment of a particular style.
Holding on to crucial members of the current squad could, and should, be top of Chelsea's priorities as a club. Murmurings of Eden Hazard, Thibaut Courtois and David Luiz's summer departures have done little to assure the fans that the club is striving towards the Premier League summit next season, as opposed to settling for a European dogfight.
It seems Real Madrid and Eden Hazard will continue to be named in the same sentence until the deal is finally done; the Belgian winger is far too talented to allow his career to expire without fulfilling his potential on the grandest of European stages. Clinging on to the Belgian for another season could be crucial for Chelsea's European hopes, not to mention his market value.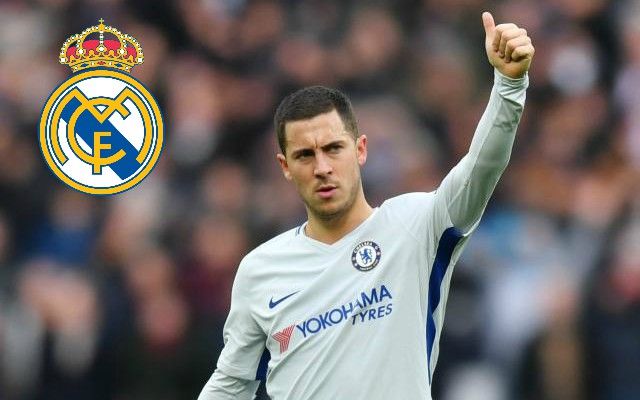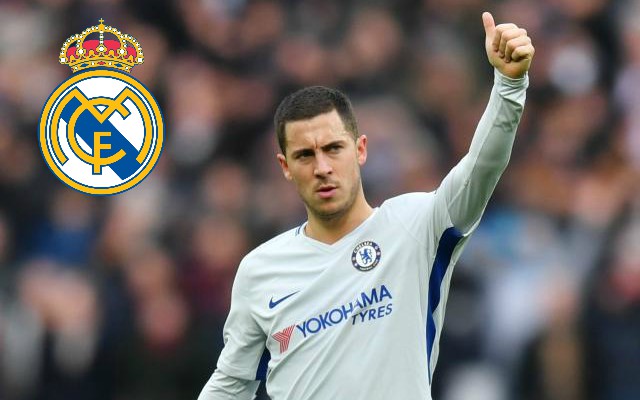 How do you solve a problem like a Chelsea striker? Alvaro Morata looked a good bet in September to be the man to end the curse of the Chelsea front men that have fallen before him. Didier Drogba is still the exception to this rule, with Chelsea's current number 9 struggling for form since the turn of the year. Expecting his first child may have taken the Spaniard's eye off the ball, however, with a year of Premier League football under his belt, the 25-year-old should be trusted with another season in the Chelsea XI.
Give youth a chance! Ethan Ampadu, Callum Hudson-Odoi and Ruben Loftus-Cheek have all shown their credentials to be considered for Chelsea starts on numerous occasions. With the latter enjoying a patchy season out on loan at Crystal Palace, Ampadu and Hudson-Odoi have been limited to substitute appearances, and the odd start in the League Cup. With Chelsea returning to the Europa League next season, some of the younger squad players should be allowed game time more frequently, especially considering Chelsea apparent 'era of austerity' and unwillingness to spend big.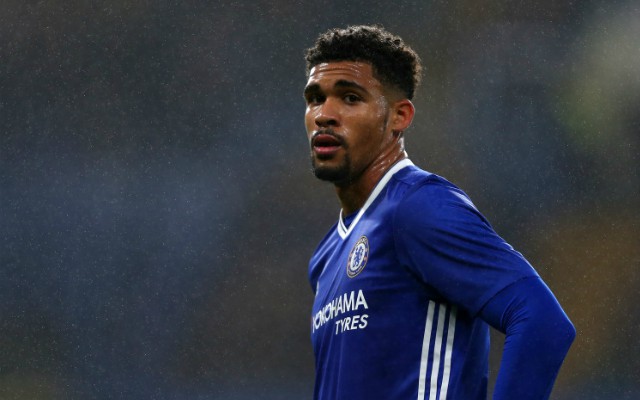 Chelsea fans have now come to expect drastic changes in philosophy, form and personnel; a bounce back in 2018-19 to contest for the title is a bare minimum for a team not contesting the Champions League. With Abramovich unwilling to put his hand in his pocket as often as we've come to expect, a fear that a fall from grace may follow is a stark reminder that football fans have a short memory. An Arsenal-esque demise won't be tolerated at the Bridge, and as far as Chelsea's revolving door policy remains it should be some time before 'The Blues' fade from the title picture.