Liverpool manager Jurgen Klopp was reportedly left stunned by the size of Manchester City's training centre ahead of tonight's Champions League clash at the Etihad Stadium.
The German tactician was on media duty at City this week in the build-up to tonight's big game and was apparently in awe of the incredible facilities on offer to his opposite number Pep Guardiola.
MORE: Man City vs Liverpool TV channel info, kick off time and more
According to the Guardian, Klopp took a moment to look at the vast size of the training centre and didn't initially realise it all belonged to City, saying: 'Wow! Very big, very good.'
Costing approximately £200million, City's training facilities truly are state of the art, as shown in this picture piece by the Daily Mirror.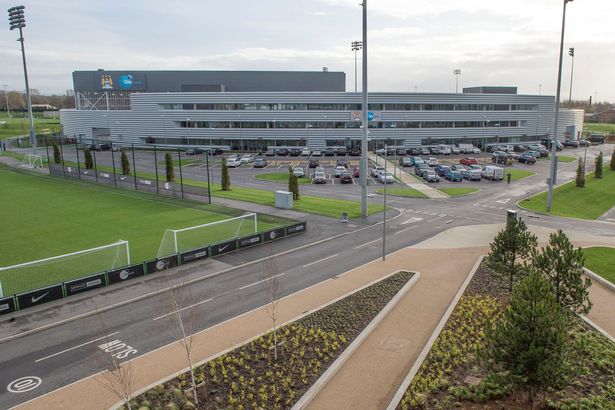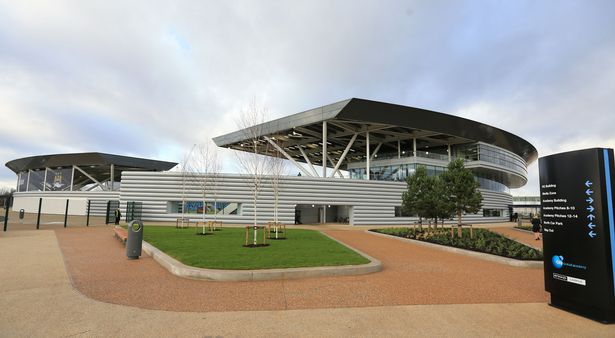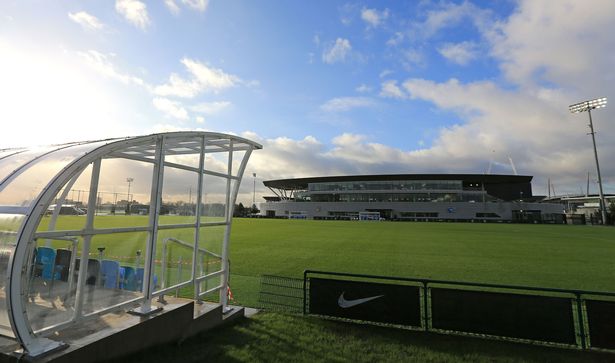 Liverpool will need to ensure they're not over-awed tonight as they look to build on the impressive display of last week that saw them go 3-0 up in their first leg at Anfield.
Liverpool have history on their side in this competition, having won it five times in their history, but City have been the stronger overall this season, even if they appear to hit a bit of a rocky patch.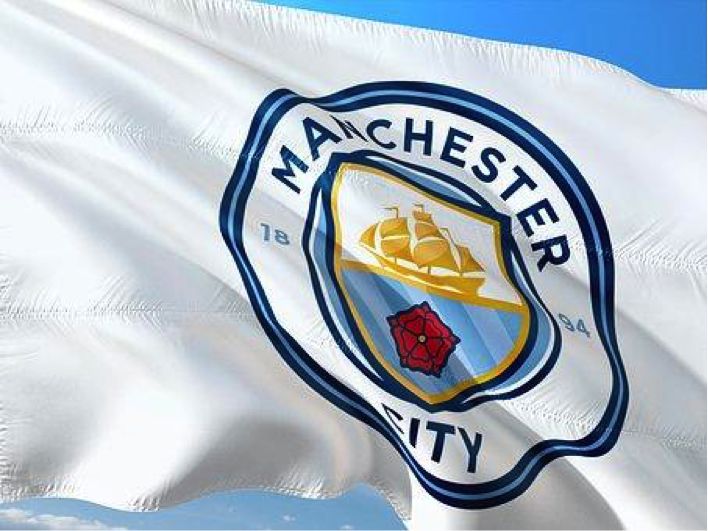 Following their loss to Liverpool, Pep Guardiola's side were also defeated 3-2 by rivals Manchester United in the Premier League at the weekend, missing out on their first chance to wrap up the title.
Despite a heavy deficit, few would be that surprised if they were able to turn things around this evening and progress into the Champions League semi-finals.