Former Liverpool star Stan Collymore has issued a challenge of sorts to Manchester City manager Pep Guardiola ahead of tonight's Champions League showdown between the two clubs.
The Reds go to the Etihad Stadium with a 3-0 lead from the first leg of their quarter-final tie, with City facing elimination despite looking major contenders for the trophy for so much of the season.
MORE: Is Man City vs Liverpool on TV? Team news, stream, kick-off time and odds
Guardiola, himself a two-time winner of the European Cup with former club Barcelona, has now been challenged by Collymore to show he can achieve similar success without the luxury of having Lionel Messi in his team.
The Argentina international is widely thought of as one of the finest footballers of all time, and played a key role in helping Guardiola to his two Champions League successes with Barca.
Messi scored in both final victories over Manchester United in 2009 and 2011, and that has left Collymore, who played for Liverpool between 1995 and 1997, unconvinced that Guardiola is truly one of the finest coaches of all time.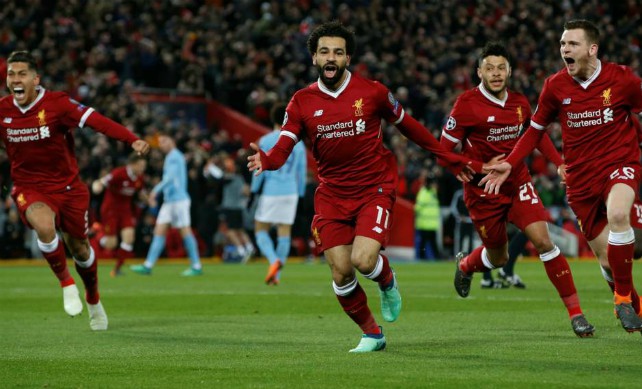 'Pep Guardiola is an excellent coach, educated in the ways of the fabled Ajax school of coaching,' Collymore wrote in the Daily Mirror.
'But the fact remains he has struggled in the latter stages of the Champions League when he hasn't had Lionel Messi at his disposal.
'This is one of the reasons I'm still unable to bow down and worship at the altar of Pep alongside all those who profess him to be the greatest coach the game has seen.
'Of course, I'll start to think differently if Guardiola can mastermind one of the great comebacks at the Etihad on Tuesday. And I'm certainly not daft enough to think City aren't capable of doing it.'