Manchester United have been given a somewhat worrying warning about the future of one of their star players ahead of the summer transfer window.
According to the Daily Mirror, the Red Devils risk losing star youngster Marcus Rashford if Jose Mourinho stays on as manager and continues to overlook him in the first-team.
MORE: Man United could be set to offer key Red Devils ace plus €70M in order to secure transfer of Real Madrid superstar
United fans certainly won't be pleased to hear of Rashford being unsettled, with the England international looking one of the finest prospects in many years to emerge from their academy.
A local lad who's risen well to become a key first-team player in recent times, Rashford has struggled to play quite as often, particularly in the starting XI, since the January signing of Alexis Sanchez.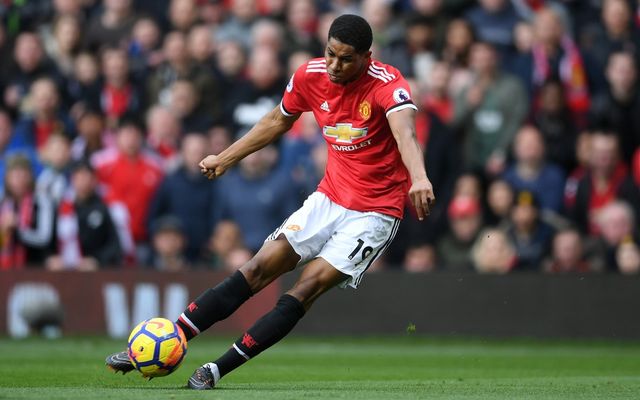 The Chile international joined from Arsenal in the most recent transfer window and has unsurprisingly become a regular starter, also taking Rashford's preferred slot on the left-hand side.
This seems a bit of a waste of the 20-year-old's potential after the ability and mentality he's shown at such a young age, and it's little surprise that he feels he could probably move on and get the games he wants.