Following the comments of Manchester City manager Pep Guardiola on being offered the transfer of Manchester United midfielder Paul Pogba in January, there's been another revelation regarding the Frenchman.
Not only was Pogba offered to City in the winter, but his agent Mino Raiola also contacted Real Madrid about the possibility of taking the 25-year-old off the Red Devils' hands.
MORE: 'Mourinho has f**cked up our club' – Manchester United manager destroyed over latest transfer rumour
However, according to Sports Illustrated, Los Blancos snubbed the opportunity to sign Pogba in a somewhat surprise decision as they weren't keen on gambling on him at this time.
The report states Pogba's arrival at the Bernabeu may have been detrimental to the club's wage structure, and in fairness it's easy to see why Real might not think he'd be worth the hassle at this point.
The former Juventus man has shown himself to be one of the best players in the world in his position for some time, even if he hasn't always looked it at United, and it'll clearly take some time for him to win people over again.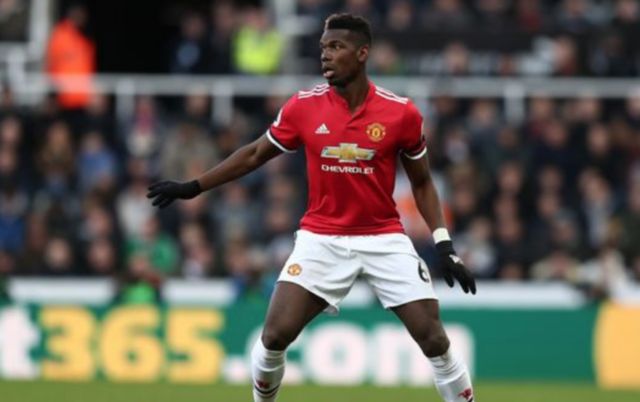 Pogba played a major role in United's surprise win at Manchester City at the weekend, scoring two goals to put in perhaps his most influential performance in a United shirt to date.
Madrid could do with that kind of Pogba in their side, but he just hasn't shown it often enough yet.