Liverpool manager Jurgen Klopp has been praised for adding a new element to both his own management and his side's game as they prepare for the semi-finals of the Champions League.
The Reds were superb against Manchester City over two legs to win 5-1 on aggregate against a side that has run away with the Premier League title this season.
MORE: Video: Liverpool fans slam pundit even after dishing out praise for key improvement
Liverpool will now be in tomorrow' semi-final draw alongside Real Madrid, Bayern Munich and Roma and certainly have no reason to fear any of those sides any more than they should.
Klopp has long been known for getting his sides to play fast, attractive football, though many have questioned the German tactician's approach to closing out games and grinding out results when needed.
Discussing Liverpool's Champions League prospects, former Arsenal defender Martin Keown believes Klopp has brought that added steel to Liverpool as well in recent times after initially looking unconvincing in that department when he took the job.
'Jurgen Klopp has found the right balance. He was called Crazy Klopp when he arrived. He's such a big personality on the touchline, in the press conference, in front of the cameras, that a lot of the subtler elements of his management go under the radar,' Keown told the Daily Mail.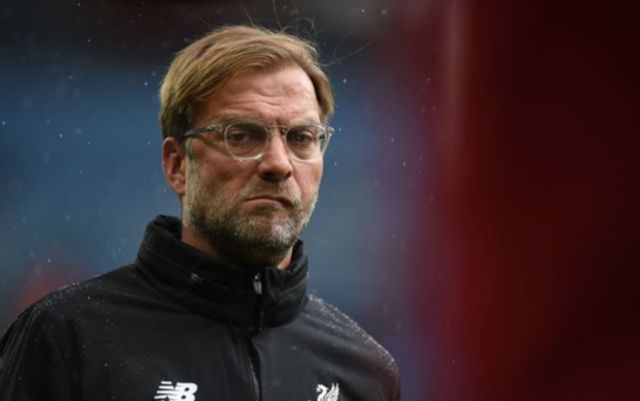 'Two years ago, in his first season at Liverpool, he took his team to the Europa League final. They needed a great, emotion-fuelled comeback against Borussia Dortmund to get there and when they went 1-0 up in the final against Sevilla, it looked like he was going to win a trophy in his first season. But Sevilla came back, Liverpool lost control and he still hasn't won a trophy.
'I think Klopp learnt from that game. Since then, Liverpool have become far better at taking the sting out of games, controlling the tempo and relying less on pure energy to win matches.
'Sandwiched in between those two legs was the Merseyside derby, and Klopp did really well to rotate his squad, remove the emotion from the game, but still get a result. There's been a pragmatic side to Klopp in the past few months that we've not seen before. That bodes well for their future.'