Barcelona midfielder Philippe Coutinho could receive a Champions League medal despite the Catalan club being knocked out of the quarter-finals to Roma.
The La Liga club went out in dramatic fashion courtesy of the away goals rule, after taking a 4-1 lead into the second leg on Tuesday night.
READ MORE: When is the Champions League semi-final draw?
However, Coutinho's former club, Liverpool, progressed to the semi-finals, after defeating Premier League leaders, Manchester City at the Etihad.
Surprisingly, the Brazilian schemer could win a Champions League medal as he has appeared for the Merseyside club already this season.
UEFA rules mean he was ineligible to feature for Barcelona after his move in the January transfer window.
However, Coutinho scored five goals in five group stage games for Liverpool earlier this season.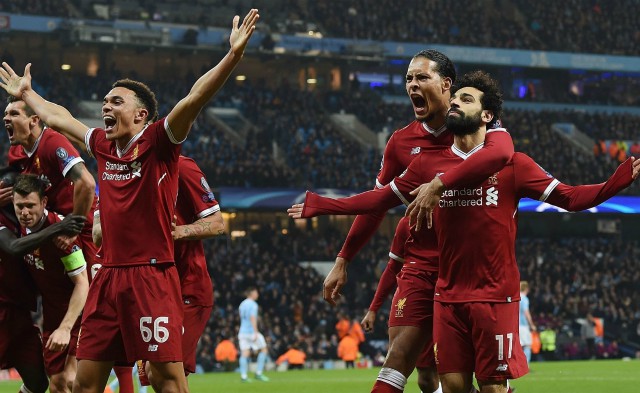 UEFA Regulations say that should his former club triumph in Europe they will receive 40 Champions League medals – which means he could win one – however there is a caveat.
Coutinho could in theory receive one of those winner's medals for his contribution to Liverpool's success, however, it is understood Liverpool manager Jurgen Klopp would have the final say on the decision.
Liverpool will find out their fate in tomorrow's semi-final draw which starts at 12pm.