Liverpool midfielder James Milner is the latest star to take a dig at Tottenham star Harry Kane. 
READ ALSO: €40m star to return to Liverpool as future at current club looks in increased jeopardy
Liverpool midfielder James Milner has joined the movement trolling Tottenham striker Harry Kane.
Harry Kane has been the subject to some brutal digs in the last week following his notorious goal appeal.
The England striker appealed a goal against Stoke City last weekend, which was initially awarded to Christian Eriksen.
Kane claimed that he had had the last touch on the ball before it nestled in the back of the net. The Telegraph have since reported that the backlash to Kane's appeal has left the Tottenham striker hurt.
Arsenal defender Hector Bellerin took aim at Kane today on twitter while in conversation with team-mate Alexandre Lacazette.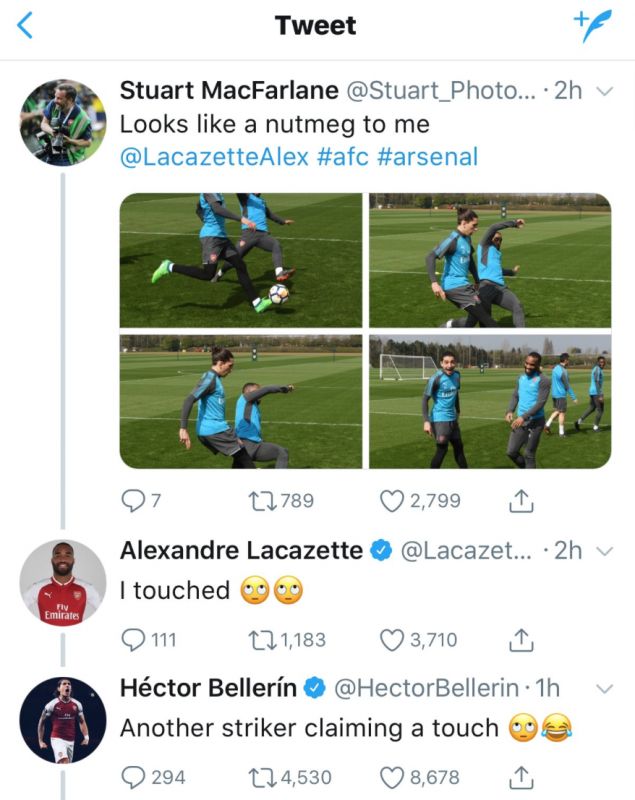 James Milner is now the latest star to join the never-ending bandwagon looking to recycle endless jokes regarding Kane's ruthless attempts to have any goal possible registered to his name.
Following Liverpool's 3-0 win over Bournemouth today James Milner took to twitter to joke that Mohamed  Salah would now appeal to claim all three goals in his race against Harry Kane for the golden boot.