Man United striker Romelu Lukau has stated that the amount of hard work he's put is in the main reason behind him being able to achieve what he has in his career to date.
Lukaku, who first moved to England with Chelsea in the summer of 2011, has managed to clock up a ton of goals in England's top flight despite being just 24 years of age and only playing 217 times.
MORE: What Michael Carrick said to Paul Pogba to spark crucial impact, Man Utd stalwart reveals talk
And now, the Belgian international has revealed that the hard work he has put in has helped him become the striker he is today.
As per the Daily Star, when speaking about his career, Lukaku said "In the Premier League, I started at 19, so I knew that I will be one of those guys that's going to reach 100.  That's just the belief that I have in my qualities, but it all starts with the work that I put in."
Lukaku then went on to add "hard work eliminates fear. That's how I think. So, the more I put the work in, the more confident I am in certain situations because I've worked on it. "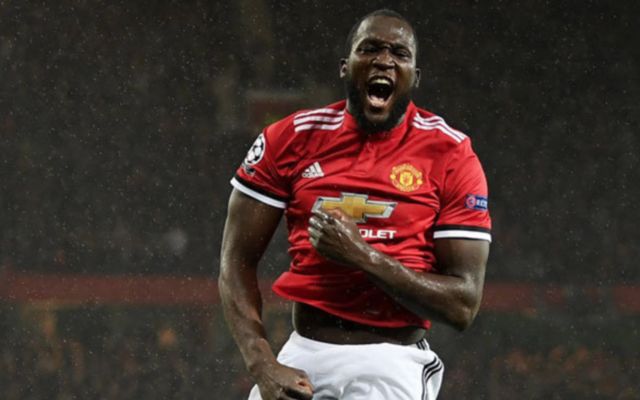 Since his arrival in England, Lukaku has managed to establish himself as one of the most clinical and feared strikers in the country.
The Belgian's vast physical prowess and ability to put finish all kinds of chances has seen some label him as a player who could become one of the all-time highest Premier League goal scorers, a fair shout.
In the last two season with both Everton and Man United, the former Chelsea frontman has managed to clock up a total of 40 league goals in just 68 appearances, meaning that, on average, he scores more than a goal every two games, a phenomenal record for a player of his age.
Lukaku has been unlucky to not get his hands on a Premier League Golden Boot thus far in his career, with the player finishing second behind the world class Harry Kane last season in the race for the award.
Should Lukaku keep up the form he's displayed in the first few years of his Premier League career, there's absolutely no reason why the 24-year-old can't reach a total of over 200 goals later on in his career.