Manchester United could suffer a huge blow with a significant Champions League club eyeing a United star as a potential replacement for a star likely to depart. 
READ ALSO: Neymar prepared to seal Manchester United transfer if Jose Mourinho also signs Tottenham and Barcelona stars
Juventus are reportedly eying either Manchester United star Anthony Martial or Chelsea striker Alvaro Morata to replace Mario Mandzukic.
A report from the respected Italian outlet CalcioMercato has stated that Juventus are already preparing for life without Mandzukic. The Croatian forward has apparently already received interest from cubs in Turkey and China.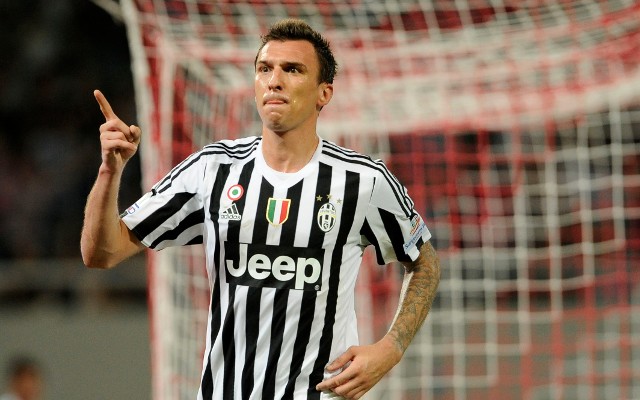 Losing Mandzukic will be a huge blow to Juve with the forward having played such a vital role in recent seasons. Mandzukic scored an incredible overhead kick in last year's Champions League final and also scored twice as Juve almost produced a heroic comeback against Real Madrid in last week's Champions Legaue quarter-finals.
However, ultimately Mandzukic has been pushed out of regular action at Juve by the likes of Paulo Dybala and Gonzalo Higuain.
The above report states that Juventus could now go after Manchester United's star Anthony Martial or Chelsea forward Alvaro Morata as they prepare for life after Mandzukic.
Martial of course signed in 2015 under Louis van Gaal for Man United for a fee that is set to rise to £58.8m. (Per the Guardian)