Manchester City manager Pep Guardiola is on the lookout for quality in attack this summer and would ideally like to sign a player who qualifies as homegrown.
This has reportedly led City to looking at Crystal Palace winger Wilfried Zaha as an option out wide, though the club seem to have their reservations about bringing him in.
MORE: Manchester City ready to pounce for £167million-rated superstar transfer after major development
The 25-year-old has shone for Palace but previously struggled in a spell at Manchester United, with the Daily Mail reporting this has City studying his attributes and suitability closely ahead of moving for him in the summer.
Zaha was previously linked with City earlier this season by the Daily Mirror in a potential £40million move, and it's little surprise top clubs could be paying attention to him after some eye-catching displays at Selhurst Park.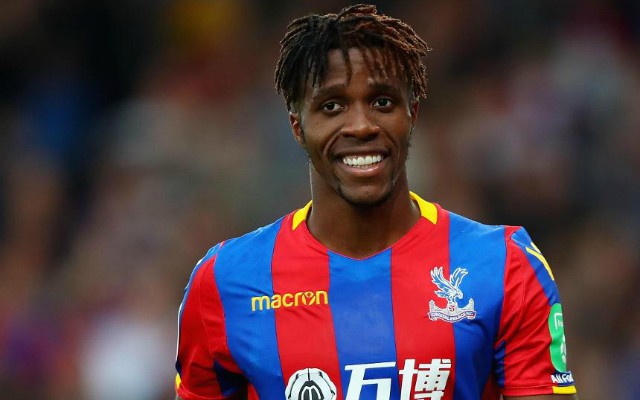 Palace may now be six points clear of the relegation zone, but are not safe yet and will no doubt see players like Zaha poached from them if they do drop down to the Championship.
City fans may well feel they could aim a little higher than Zaha but he could also do a job for them if he can fine-tune some aspects of his game and improve as so many players have under Guardiola's guidance.