Arsenal manager Arsene Wenger has attempted to explain how his side have ended up with the worst away record in not only the Premier League but in the top five divisions of English football in 2018.
The Gunners have lost all five of their matches on the road since the turn of the year, with this weekend's 2-1 loss at Newcastle the latest in a long line of embarrassments for the club.
MORE: Arsenal fans urging club to launch Newcastle raid after latest Premier League defeat
Remarkably, it was under Wenger that Arsenal twice completed entire seasons unbeaten away from home, first in 2001/02 when all three of their defeats were at home, and then in 2003/04 when they didn't lose at all.
The French tactician now admits his side are in something of a negative spiral in away games, with their confidence affected by their poor recent record on their travels.
'Of course it's a concern because traditionally we have a very strong record away from home,' Wenger is quoted in the Metro.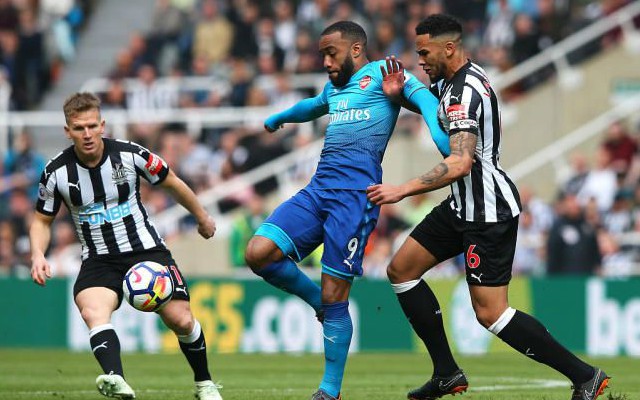 'It has a subconscious weight in our minds. Once you're in a negative spiral like that, it's very difficult to get out.'
Fans will not be too pleased to hear that Wenger doesn't seem to have any real practical solutions to improve the team's performances or results in away games, which is a worry given they will face a far sterner test when they take on Atletico Madrid away from home in the Europa League semi-finals.
Arsenal surely have to win the competition now to ensure they can get back into next season's Champions League as it would take a minor miracle for them to break into the top four now.