Manchester United manager Jose Mourinho has already started discussing next season's Premier League title race after Manchester City were confirmed as champions yesterday.
United's shock home defeat to West Brom meant they could no longer mathematically catch up with City in their final few games, giving Pep Guardiola's men the trophy after a superb season.
MORE: Paul Pogba showed his true colours in Manchester United's shock defeat to West Brom, says pundit
While Mourinho's side claimed bragging rights last week with a surprise win of their own at the Etihad Stadium, it's clear United just haven't been consistent enough for so much of this season.
The Portuguese now says the Red Devils will try to improve in the summer transfer window, but also that he expects others like Chelsea and Arsenal to do the same, and that there will be, as usual, six teams in the running for the title next season.
'Everybody will try to improve – like we did from last season. Last season we finished sixth and this season we are going to finish, hopefully, second,' Mourinho told Sky Sports.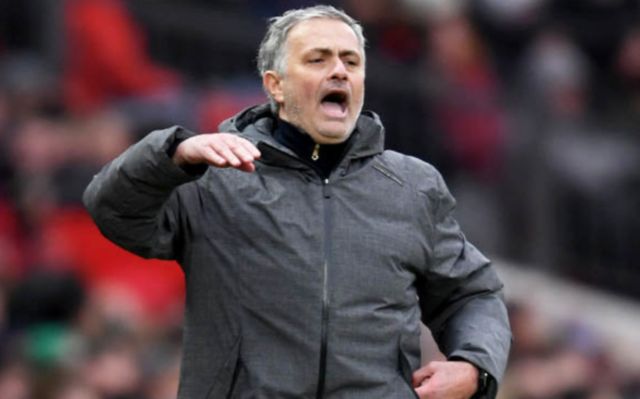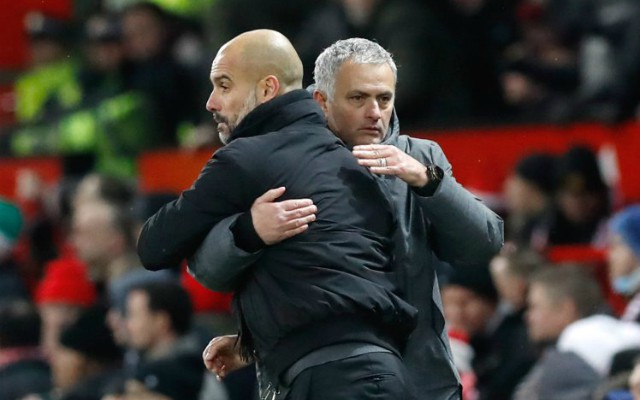 'Next season, we are going to try to improve, but let's see what happens. Maybe also City will invest massively and they don't let the others close the gap to them, I don't know.
'But it is not about us and them, it is about us and them and Liverpool and Arsenal and Chelsea and Spurs. It is not City and United. It is about the six.'
United have not won the Premier League since Sir Alex Ferguson's final season in 2012/13 and many will question if Mourinho is really the right man for the job at Old Trafford after an unconvincing first two years in charge.