Manchester United midfielder Paul Pogba proved his critics right by failing to build on his impressive performance against Manchester City in this weekend's defeat to West Brom, says Thierry Henry.
The France international showed the two sides to his game in the space of these two matches, playing a key role with two goals to help United come from behind to win 3-2 at the Etihad Stadium before then vanishing and being subbed off before the hour-mark as the club then lost to the Premier League's bottom side.
MORE: Jose Mourinho blames Manchester United players for West Brom humiliation that hands Manchester City the title
Henry has laid into Pogba as he admits the 25-year-old showed his true colours in a sense by failing to answer critics' questioning if he could repeat that City performance for two games in a row.
Jose Mourinho was critical of his players after the loss to the Baggies, and Henry believes the Portuguese's criticism was justified as he was the only one not getting carried away by the win at City.
'As soon as the game started, something was weird — the atmosphere of the stadium, the team — it's so weird from what we saw from that team a week ago,' Sky Sports pundit Henry is quoted in the Metro.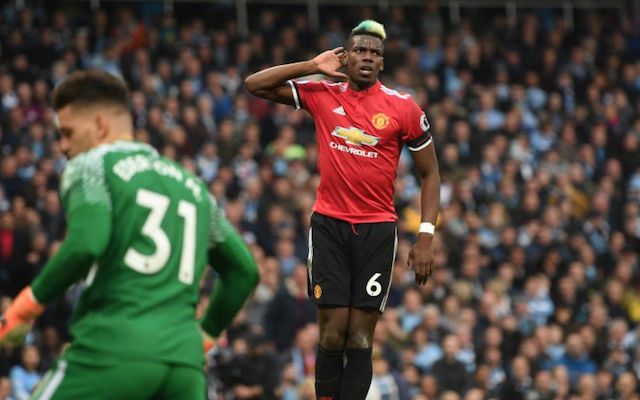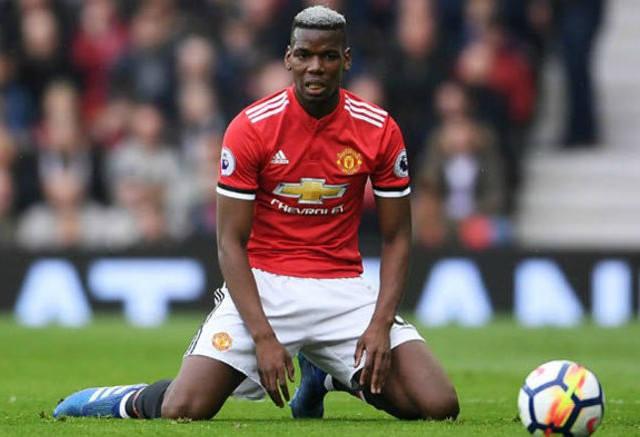 'The commitment, the desire, and I asked if Pogba can do that all the time, the way he played against City. The answer is nope.
'(Mourinho) was trying to calm the players down and he has experience. He saw that result way before we saw it. He had a feeling that he needed to speak to the players during the week.
'He told them be careful it is going to be different against West Brom and I go back to Pogba: why didn't you and the rest of the team do what you did against City all season?'