Chelsea midfielder Ruben Loftus-Cheek has given an indication over when he'll decide his future after spending this season on loan at Crystal Palace.
The 22-year-old has enjoyed a decent season away from Stamford Bridge, winning his first England caps after finally getting the chance to play regularly at Premier League level.
MORE: Liverpool rival Chelsea for £53million transfer amid contract uncertainty
Chelsea have often been criticised for not giving their young players enough of a chance, and that may be playing into Loftus-Cheek's mind as he seems uncertain over his future with the Blues.
The Independent report that Loftus-Cheek has been discussing his future, and they quote him as saying he won't decide anything for now as he's fully focused on Palace.
The England international has suggested he won't plan for next season until the time comes, so Chelsea have a couple of months to persuade the talented youngster he should stay on with the club if they want him.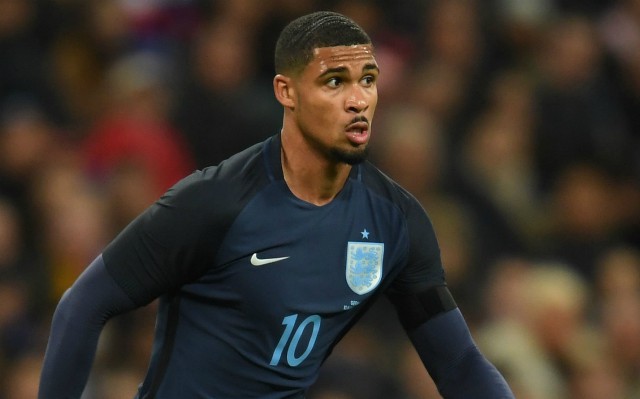 'I really haven't thought about what's going to happen next season,' he said.
'I've still got a few games now. I'm focused with Palace. Whatever happens next season, I'm not really looking at that right now. I'll deal with that when it comes.'
If not, Loftus-Cheek is surely likely to have plenty of suitors in the Premier League after showing real potential with Palace and catching the eye when he made his England debut earlier in the season.