Manchester United manager Jose Mourinho is reportedly keen for his club to sell Paul Pogba in the upcoming summer transfer window.
The club's executive vice-chairman Ed Woodward, however, is expected to be reluctant to let the France international go so soon after capturing his signature in one of last season's most anticipated transfers.
MORE: Manchester City in advanced talks to beat Manchester United to transfer of £69m-rated star
Still, there can be no denying that Pogba has largely been a disappointment at United, with Mourinho seemingly running out of patience with the 25-year-old, according to the Daily Mail.
Pogba looked one of the best midfielders in the world at previous club Juventus, but has barely looked the best in the Premier League for most of his time at Old Trafford.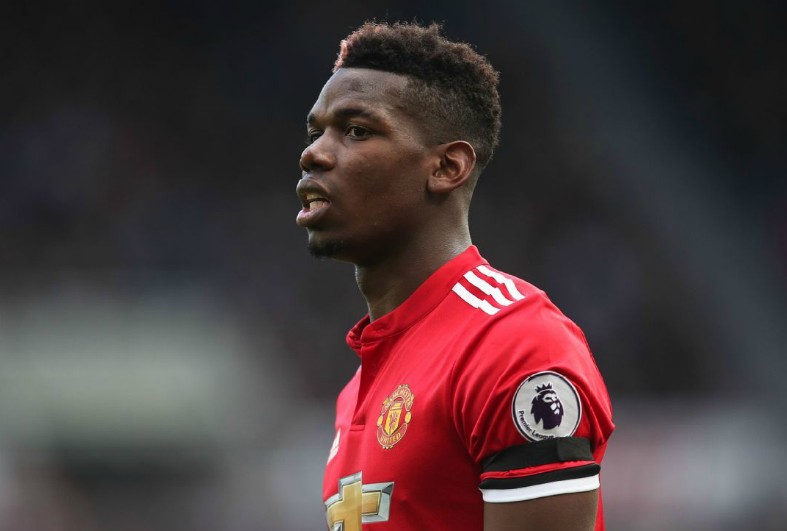 Many fans will argue this is down to Mourinho's tactics not being ideally suited to the way the Frenchman plays, and it's been widely reported that the player himself feels he's not been used in his best position.
It's little surprise Woodward would be disappointed to lose Pogba so soon after signing him, so it remains to be seen who can come out on top in this power struggle at United this summer.